Why Pioneer's S-Line II was the Perfect Solution for a Fro-Yo Store Opening
Date Posted: May 1, 2017 / Category: Case Studies |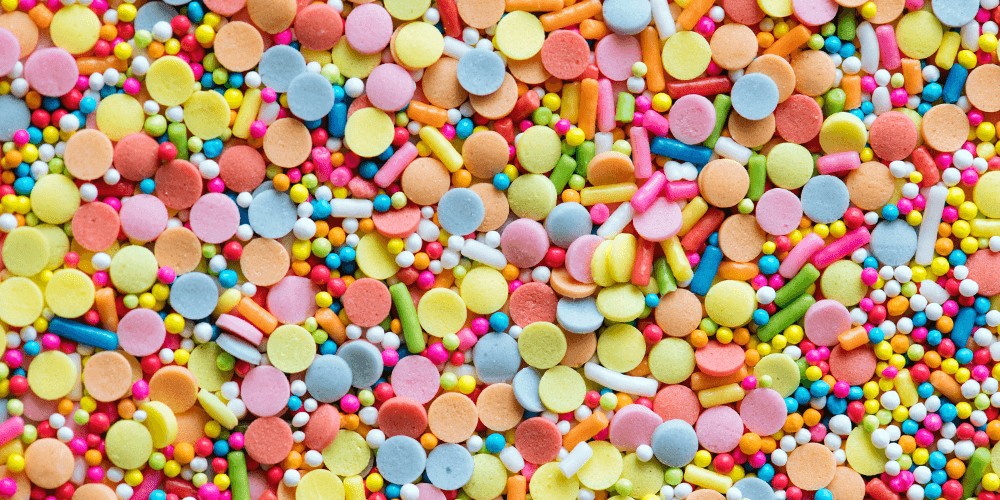 In the competitive world of frozen yogurt, Southern California's locally owned and operated, non-franchised The Yogurt Shoppe stands out from the crowd.  The main draw here is not just their frozen yogurt (which is delicious!), but their atmosphere: they aim to create, engage with, and build communities all the while providing "the perfect yogurt experience."
When they opened their second location in Brentwood, Calif., The Yogurt Shoppe owners turned to SunrisePOS, a local full-service integrator which offers full implementations of systems and software, to outfit their new location with hardware and software.
The challenge was that they wanted to have a lot of open counterspace, but frozen yogurt shops generally require more peripherals due to the nature of their business.
SunrisePOS Founder and Director of Sales Bryan Harrington also knew that they couldn't just install one POS system – they needed two to accommodate the anticipated high amount of traffic.
(And it was definitely expected to be high; the Yogurt Shoppe has an extensive social media presence, and one of its business partners is Hollywood actress Marcia Gay Harden!)
Their original Pacific Palisades location, for instance, was extremely popular and crowded.  "It's one of the most high-volume frozen yogurt restaurants I've ever seen," Harrington explained.
SunrisePOS chose to install two of Pioneer's 15-inch S-Line II all-in-ones with integrated EPSON printers.  The compact design of the S-Line was the perfect space-saving solution the frozen yogurt shoppe needed.  "The units were placed side by side, and the counter still looked very clean and organized," Harrington said.
Completing the installation were two M-S Cash Drawer cash drawers mounted underneath the counter, two Avery Berkel scales, Verifone payment terminals with EMV and contactless payment capabilities, Aldelo POS software, and Vantiv in-store payment processing.
The total installation took about 6-8 hours – right before the Brentwood location's opening day.  Everything ran perfectly and smoothly for their grand opening, which proved to be a "huge" event.
"Hundreds of people came," Harrington said.  "There were lines out the door from open to close!"
The new S-Line II models not only exceeded expectations with their faster processor and better specs, but were a far more efficient POS solution for their day-to-day operations.
In fact, the owners were so impressed by the combined hardware and software that they asked Harrington to redo their technology at their Pacific Palisades location.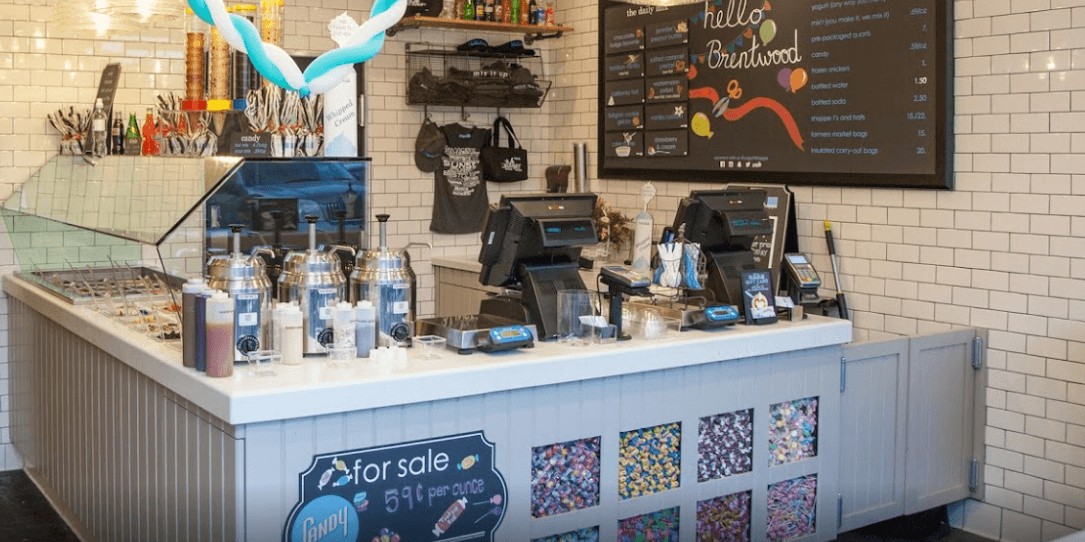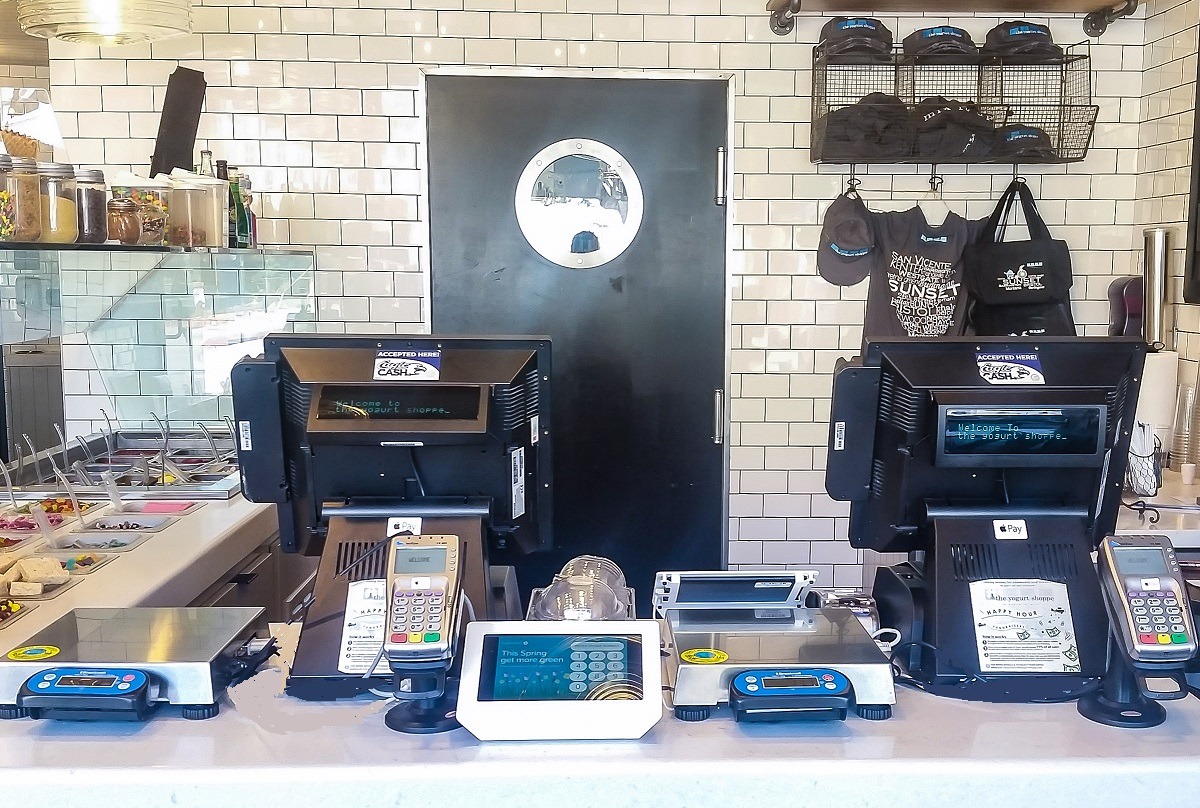 About Pioneer
Pioneer  designs and manufactures a complete line of industry specific all in one computers, touch screen monitors, kiosks, and tablets. Founded in 1994 and based in California, Pioneer manufactures its solutions from start to finish in the USA which are deployed in Retail, Hospitality, Factory Automation, Gaming, and Healthcare environments. Pioneer has built an exceptional reputation with its customers and solution partners for superior flexibility and responsiveness to customer needs including short lead times, long product life cycles (minimum of 5 years), easy customization, and quick turnaround. Pioneer sells through qualified technology resellers throughout the US and globally.
About SunrisePOS   

SunrisePOS is a 17-year strong full service technology firm specializing in the sale, installation, training, and procedures necessary to support iPad, Tablet and Traditional PC Based Restaurant POS Systems (Point of Sale Systems) and Retail POS Systems – as well as: Fully Integrated Online Ordering Systems, Table Side and Mobile Ordering Systems, Signage / Menu Board Applications and more.
They service and support thousands and thousands of customers all over the US, Canada, Mexico, Central America and the Caribbean of all shapes and sizes and for just about every industry. No business is too large or too small.
SunrisePOS also offers US Based 24/7 Technical Support and a 3 year warranty on just about everything they sell.