Pioneer Solution is Named in Top 10 Long-Term Care Solution Providers – 2019
Date Posted: July 16, 2019 / Category: News |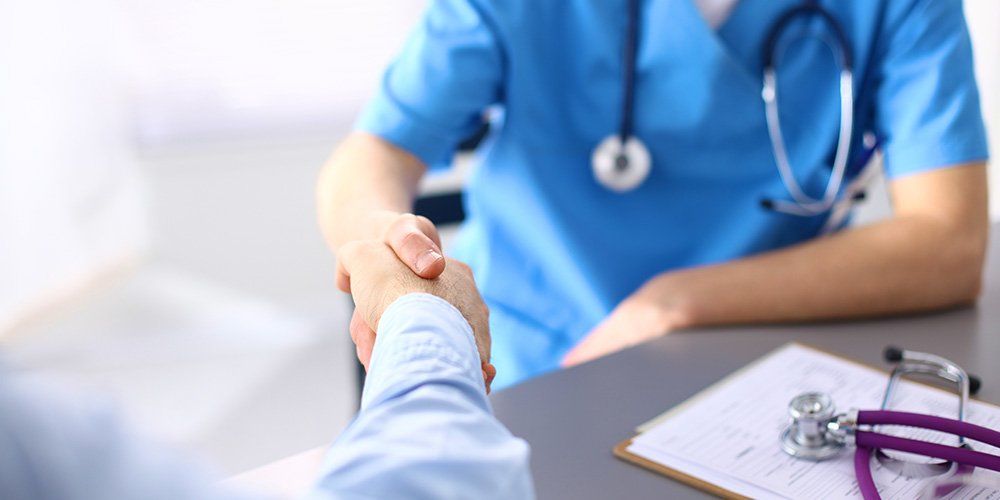 City of Industry, Calif.: Pioneer Solution, a leader in medical grade mobile computing, is proud to announce that it has been named in Top 10 Long-Term Care Solution Providers by Healthcare Tech Outlook magazine.
This award is given to ten companies that are at the forefront of providing cutting-edge technology solutions and tackling customer challenges in the long-term care (LTC) industry.
A distinguished panel of prominent CEOs, CIOs, VCs, and analysts – along with the editorial board of the print platform Healthcare Tech Outlook – assessed hundreds of solution providers to identify organizations that are bringing the most relevant solutions to the LTC industry at this time.
Healthcare Tech Outlook ultimately recognized Pioneer as an industry leader because of its demonstrated commitment to developing some of the most purpose-built, application-specific medical grade devices in the LTC industry.
"We are honored to be ranked among the Top Solution Providers in Long Term Care; it's a testament to the hardware we build and our expertise in point of care mobility," says Ian Gelenter, Senior Vice President at Pioneer Solution.  "Pioneer is committed to support providers in the Long-Term Care environment."
This recognition only cements Pioneer Solution's pledge to deliver highly durable, anti-microbial, reliable, and long-lasting hardware solutions that LTC and other healthcare providers need to offer the best possible care to their patients and residents.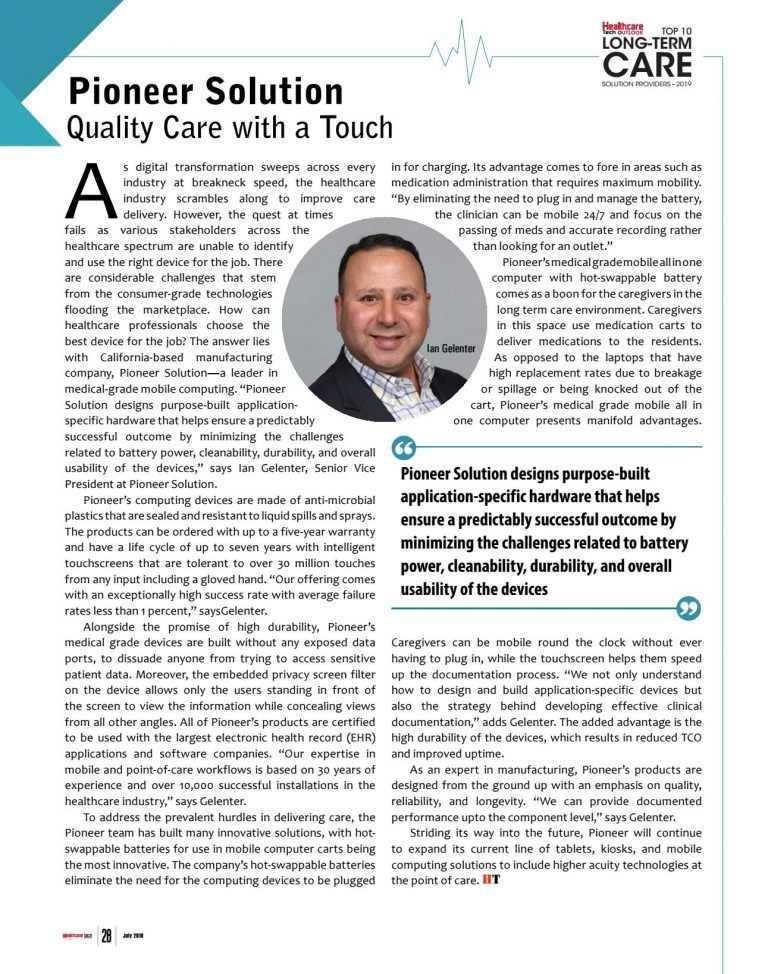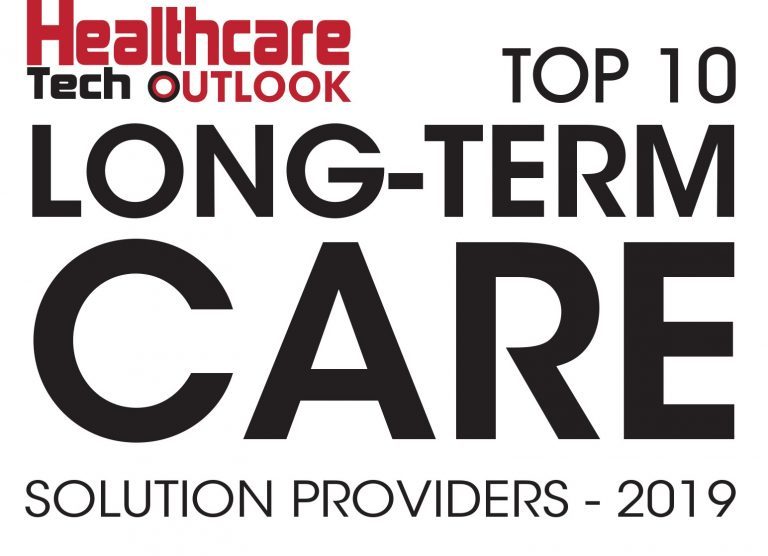 About Pioneer Solution Inc.
Founded in 1994 and based in City of Industry, Calif., Pioneer Solution, Inc. designs purpose-built application-specific hardware that helps ensure a predictably successful outcome by minimizing the challenges related to battery power, cleanability, durability, and overall usability of the devices.
As an expert in manufacturing and a leader in medical grade computing, Pioneer's products are designed from the ground up with an emphasis on quality, reliability, and longevity. Striding its way into the future, Pioneer will continue to expand its current line of tablets, kiosks, and mobile computing solutions to include higher acuity technologies at the point of care.