The S-Line II redefines the all-in-one design by integrating an EPSON® thermal receipt printer into a touchcomputer. Its compact design allows easy setup and will save precious counter space, reduce cable clutter, and last but not least, generate additional revenue.
The S-Line II can load the most commonly used paper size: 80mm (3 1/8″) wide by 80mm (3 1/8″) diameter. Also, the printer has a quiet operation and prints a fast 250mm (9.8″) per second. It has an auto-cutter which will help reduce paper jams.
The most exciting feature of the S-Line II is the printer's patented tool-less "slider" design. It allows the printer to be easily replaced in the field in about a couple minutes, without affecting the entire system.
The S-Line II has a True Flat 15″ touch and can run up to Intel's Core i7 processor. It runs most Windows operating systems, and offers a wide range of integrated peripherals, such as magnetic stripe reader, biometric reader, barcode scanner, and secondary display. Its expandability includes Intel Gigabit network, 4 Serials, 6 USB, poweredUSB +12V and +24V.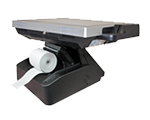 Drop-in Paper Loader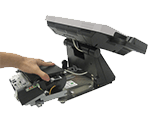 Field Replaceable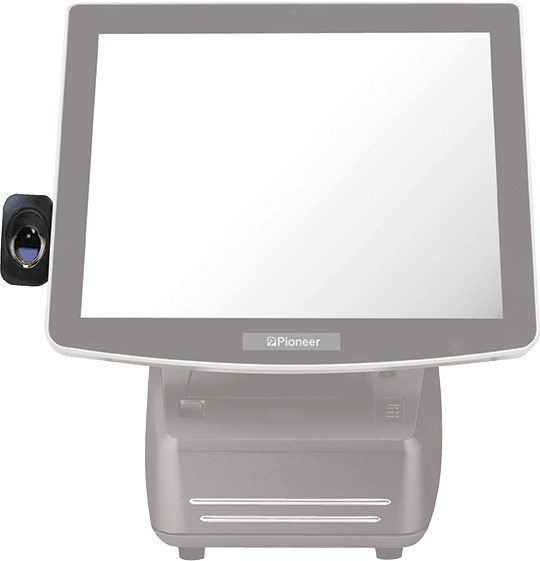 S-Line II Biometric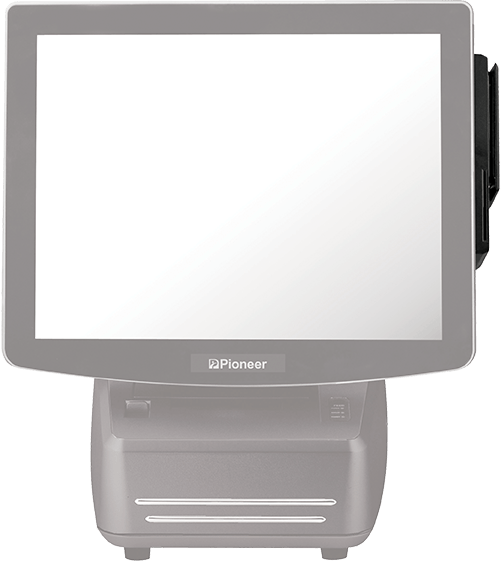 S-Line II MSR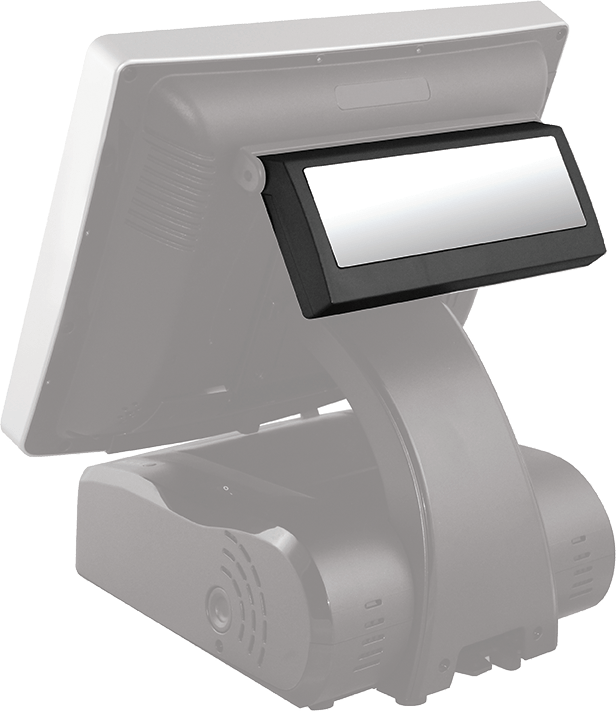 S-Line II Rear Display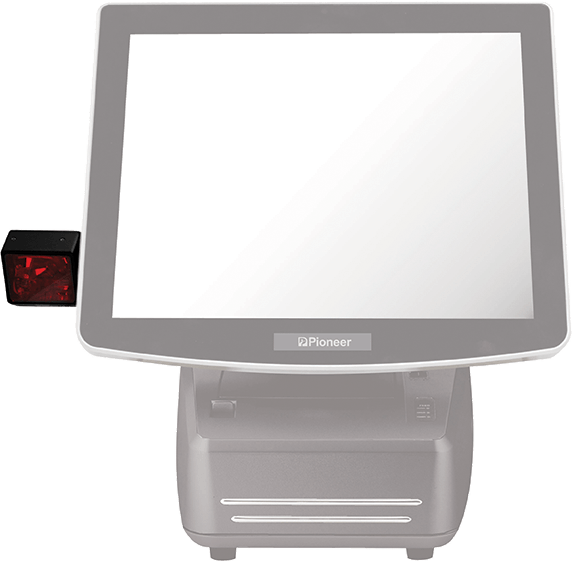 S-Line II 1D Scanner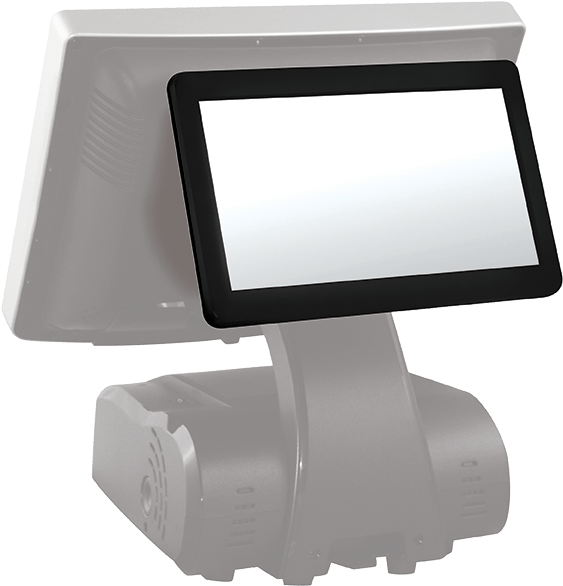 S-Line II Rear LCD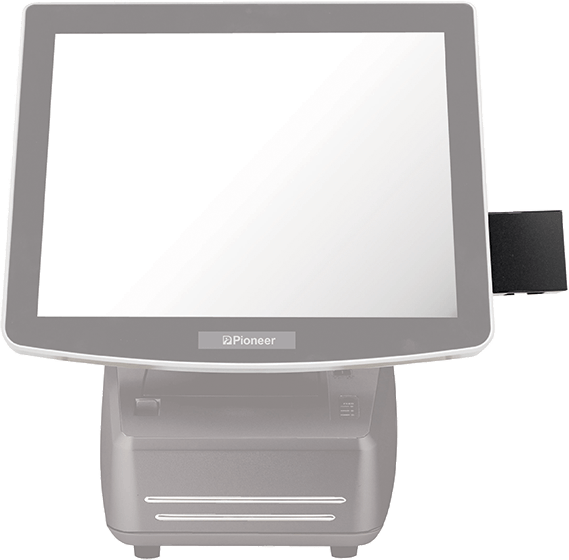 S-Line II 2D Scanner Imager