Full-Service Technology Firm Helps Family Restaurant Become EMV-Ready and PCI-Compliant
Date Posted: November 6, 2017 / Category: Case Studies |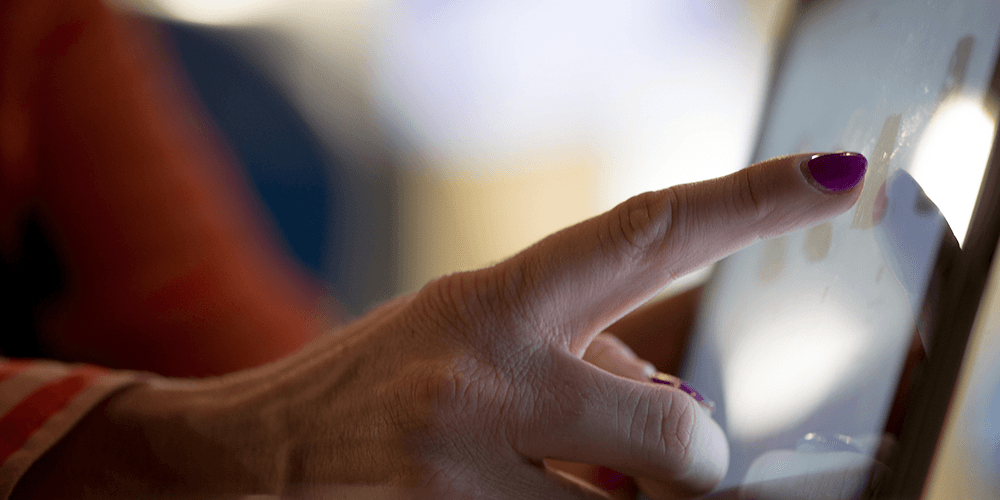 Garden Grove, Calif.-based Marie Callender's® Restaurant & Bakery #41, a family favorite serving home-style meals and famous pies to its customers, was in desperate need of a POS upgrade.
Their old Windows XP POS systems could no longer accept credit cards, were not PCI compliant, and ran extremely slowly.
For their needed hardware and software upgrade, the restaurant owners turned to SunrisePOS, a full-service technology firm, as their trusted partner.
Solution
Bryan Harrington, the SunrisePOS founder/director of sales and business development, selected the best hardware, software, and payment processing technology to upgrade Marie Callender's POS systems.
The completely new POS solution Harrington and his team implemented included:
Results
The new POS solution that SunrisePOS installed has helped the restaurant's owners to run their restaurant both smoothly and efficiently.
"By using the new Pioneer POS Terminals designed for SunrisePOS, we were able to bring one of Marie Callender's first locations to today's restaurant POS standards," Harrington said.
With their new POS systems, Marie Callender's is now PCI compliant as well. In addition, because of the speed of the Pioneer hardware, the servers can quickly enter and settle orders.
"This total integration allowed them to streamline a few processes that their old system did not allow for, enabled them with the ability to begin accepting the new 'chipped' credit cards, and gave them a more complete view of their business operations," Harrington stated.
"With the new EMV capabilities, this solution will save them thousands of dollars in potential credit card fraud," he added.
In summary, Marie Callender's can now focus on what they've always done best – providing delicious home-style meals and famous pies to their customers – without having to worry about their POS systems.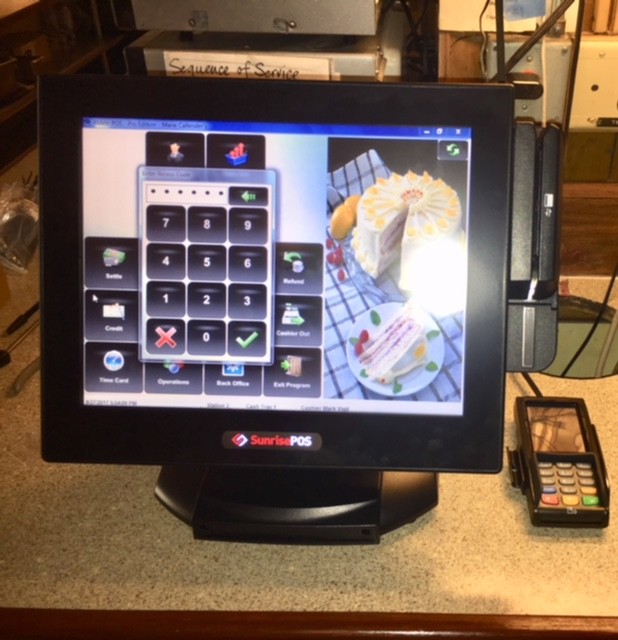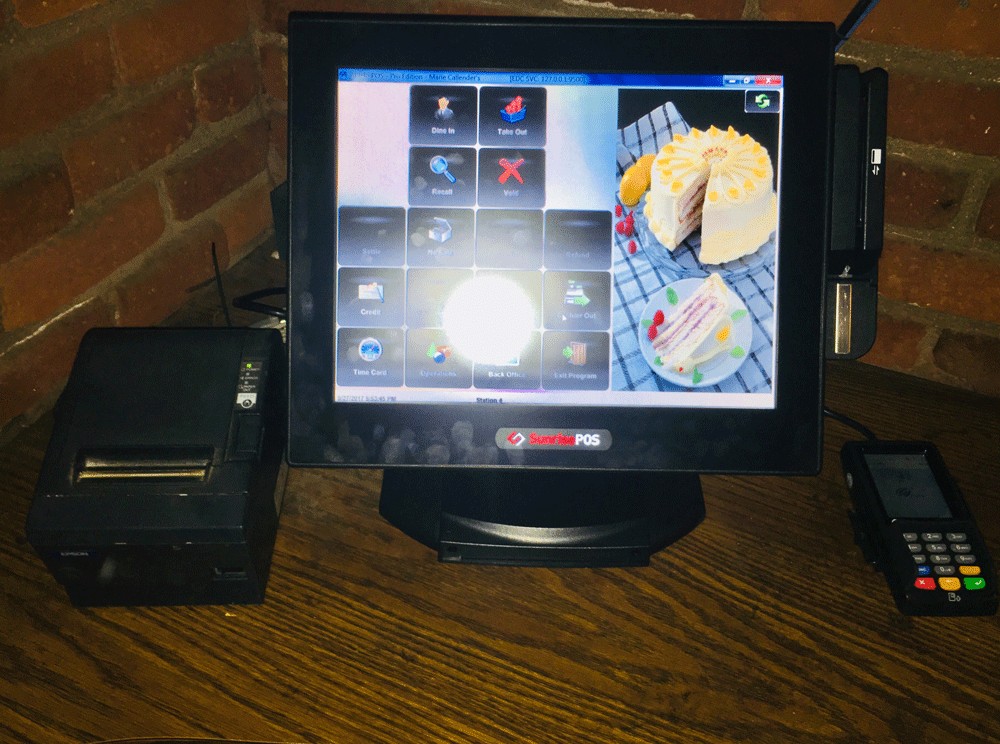 About Pioneer
Pioneer designs and manufactures a complete line of industry specific all in one computers, touch screen monitors, kiosks, and tablets. Founded in 1994 and based in California, Pioneer manufactures its solutions from start to finish in the USA which are deployed in Retail, Hospitality, Factory Automation, Gaming, and Healthcare environments. Pioneer has built an exceptional reputation with its customers and solution partners for superior flexibility and responsiveness to customer needs including short lead times, long product life cycles (minimum of 5 years), easy customization, and quick turnaround. Pioneer sells through qualified technology resellers throughout the US and globally.
About SunrisePOS   

SunrisePOS is a 17-year strong full-service technology firm. SunrisePOS specializes in the sale, installation, training, and procedures necessary to support POS Systems of all types. They offer completely custom POS solutions as well as "out of the box" iPad, Tablet and Traditional PC Based Restaurant POS Systems (Point of Sale Systems) and Retail POS Systems.
As a full solution provider, SunrisePOS also offers: integrated merchant service solutions, fully integrated online ordering systems, tableside and mobile ordering systems, digital signage/menu board applications, and much more!