Pioneer Solution to Showcase Healthcare Solutions at LeadingAge PA Conference + Expo
Date Posted: June 17, 2019 / Category: Events |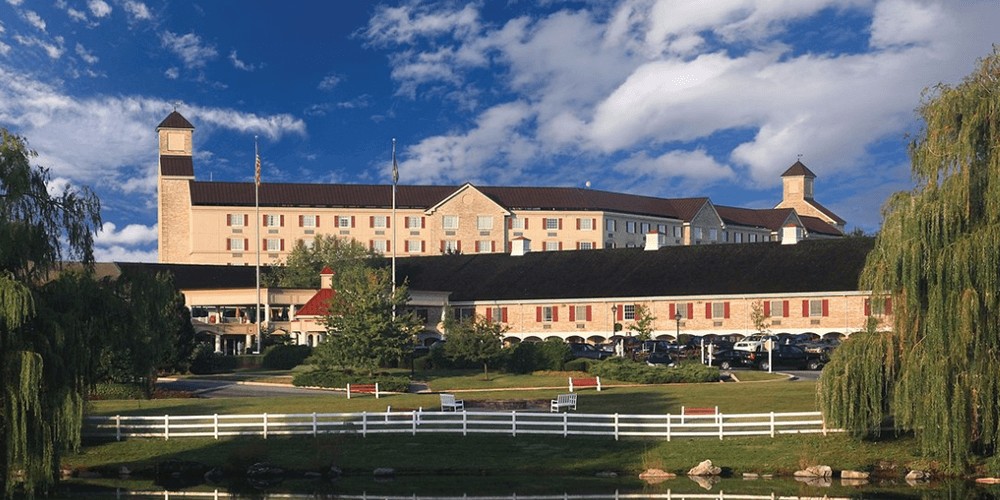 Pioneer Solution is pleased to announce that we will be attending the 2019 LeadingAge PA Annual Conference + EXPO this week (June 18-21, 2019) at the Hershey Lodge in Hershey, Penn.
Bringing together hundreds of industry professionals, the conference offers an unparalleled forum for showcasing a variety of forward-thinking ideas.
If you are attending, we invite you to stop by booth #132/133 to learn how you can Own the Future!
We will be introducing our new ultra-slim 16″ touchscreen computer for healthcare. Imagine the perfect combination of durable medical grade technology with a sleek form factor, providing you with the ultimate tool for tracking care services at the point of care.
You will also have the opportunity to see our mobile AIO touchscreen computer with the RxChange hot swappable battery system.
Finally, drop your business card to be entered to win a FREE onsite technology assessment by our technology experts. We will visit your facility to document the existing technology set up, offer best practices for optimal workflow, and provide specific recommendations on how to achieve predictable, successful outcomes.