Datacap Systems Certifies Pioneer Products to Provide Integrated EMV Solution
Date Posted: October 2, 2017 / Category: News |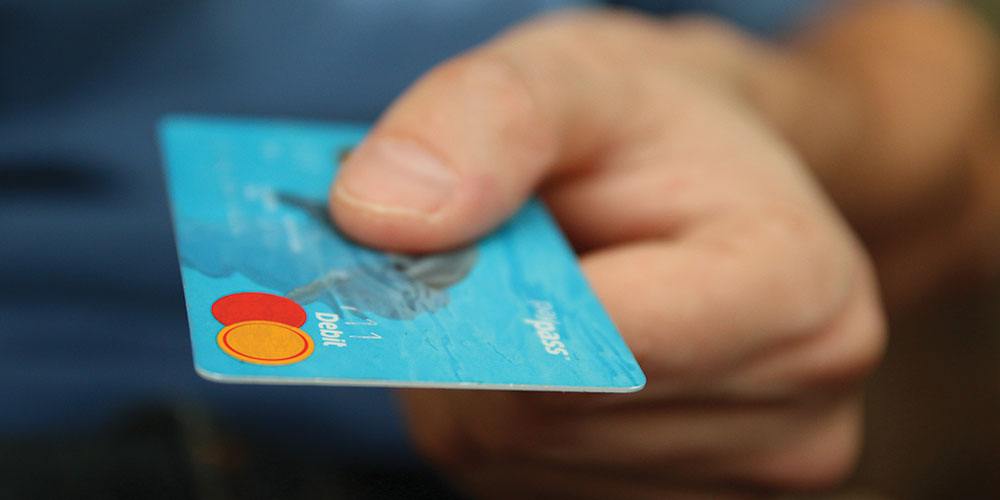 Pioneer, a U.S.-based manufacturer of purpose-built all-in-ones and tablets, is pleased to announce that all of the company's products have been certified by Datacap Systems, Inc., to provide an integrated EMV payment solution. Datacap's NETePay™, an out-of-scope EMV and End-to-End payment integration, will run seamlessly on Pioneer's all-in-ones (CYPRUS, S-Line II, and StealthTouch II) and tablets (T2 and T3).
"We are excited about our partnership with Datacap, one of the leaders in the integrated payment solutions. Datacap's EMV certification will certainly offer a quick and cost-effective EMV transition for the merchants," said Gee Singgih, the CEO of Pioneer "And Pioneer's integrated and sleek EMV reader will help save counter space and offer a cleaner setup, compared to when implementing an external payment terminal."
"We're excited to offer cost-effective EMV support for the entire line of POS hardware solutions from Pioneer," commented Datacap Systems Director of Product Strategy Justin Zeigler. "Many merchants have deferred an upgrade to EMV-enabled payments due to the added cost of EMV PIN pad hardware, so a cost-effective EMV option represents a significant sales opportunity for Datacap's current and prospective point-of-sale integration partners."
About Datacap Systems, Inc.
Datacap Systems celebrates 34 years of successfully designing, manufacturing and marketing innovative integrated payment solutions for any Point of Sale. One simple interface allows Point of Sale developers to keep pace with evolving trends and payment industry standards, so they can spend development dollars on POS innovation rather than integrated payments. Because we sell our products exclusively through authorized POS resellers, merchants receive high-end payment solutions coupled with top-tier installation, service and support. Integrated payment solutions from Datacap are utilized by hundreds of POS applications in an array of vertical markets. Contact us to learn more! www.datacapsystems.com/contact-us
About Pioneer
Pioneer designs and manufactures a complete line of industry specific all in one computers, touchscreen monitors, kiosks, and tablets. Founded in 1994 and based in California, Pioneer manufactures its solutions from start to finish in the USA which are deployed in Retail, Hospitality, Factory Automation, Gaming, and Healthcare environments. Pioneer has built an exceptional reputation with its customers and solution partners for superior flexibility and responsiveness to customer needs including short lead times, long product life cycles (minimum of 5 years), easy customization, and quick turnaround. Pioneer sells through qualified technology resellers throughout the US and globally.