Pioneer Provides Gateway Ticketing with All-in-One Solution for Attractions Customers
Date Posted: March 17, 2021 / Category: Insights |
Market: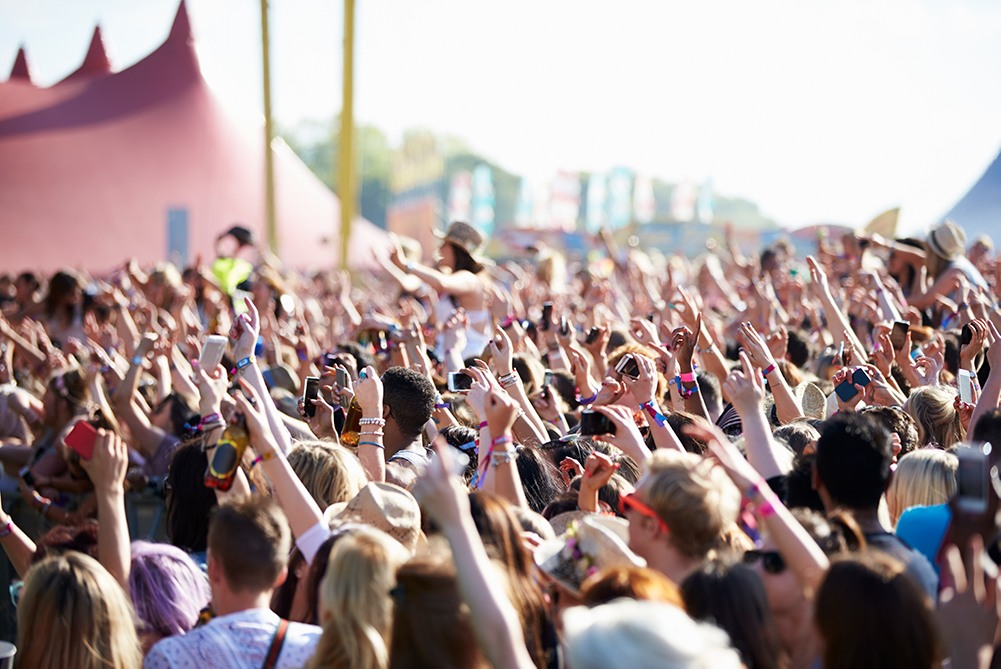 Pioneer Provides Gateway Ticketing with All-in-One Solution for Attractions Customers
City of Industry, CA – March 3, 2021 – Pioneer Solution Inc. values the many business relationships we have built over the years, including our relationship with Gateway Ticketing Systems, Inc.
Gateway Ticketing has been revolutionizing the ticketing industry for over 30 years, working with the world's top theme parks, zoos, aquariums, and museums. These entertainment organizations across the globe have trusted Gateway Ticketing's Galaxy® software for ticketing, admission control, group sales, membership/season pass, and CRM solutions to drive revenue and increase efficiencies throughout their facilities.
According to Greg Banecker, Senior Marketing Manager at Gateway Ticketing, they did not have an All-in-One solution that housed a printer before working with Pioneer Solution. Gateway Ticketing chose to partner with Pioneer after several of their attraction customers asked them to support Pioneer's line of All-in-One units with built-in printers.
"We finally decided to reach out and test a few units," Greg said. "We found that the units exceeded the requirements needed to run our Galaxy Guest Experience & Ticketing software, and the support structure was in place for us to move forward with offering these to our customers."
According to Greg, the team at Gateway Ticketing received several large orders early on in their partnership with Pioneer. "We had multiple orders right out of the gate," he said. "It was because of Pioneer's reputation within our industry for quality products that meet the needs of attractions."
Gateway Ticketing values Pioneer's commitment to building relationships with not only their team but also their customers. "Pioneer put in the extra time to attend our User Group Meetings and build relationships with our customers to truly learn what attractions were looking for in their use of Galaxy and the POS hardware," Greg said.
Now, when Gateway Ticketing is having discussions with customers and prospects, Pioneer is usually brought up in the mix. They know they can count on Pioneer to provide reliable products that exceed the expectations of their customers in the attractions industry.
About Pioneer Solution Inc.
Founded in 1994, Pioneer is headquartered in California with offices in Asia and distributors worldwide. We focus on designing and supplying integrated/embedded touchscreen solutions for multiple vertical markets including healthcare, hospitality, retail, and industrial. Our products are designed to have a long shelf life (a minimum of 5 years) and serviceability (a minimum of 7 years). With our extensive engineering background, we can also work with our customers in designing a custom product from start until production, which may involve custom molding, system board engineering, laboratory or agency approval, assembly, and production. This expertise has resulted in numerous high-profile OEM projects.