Video: Inside Long-Term Care 2019
Date Posted: November 25, 2019 / Category: Insights News |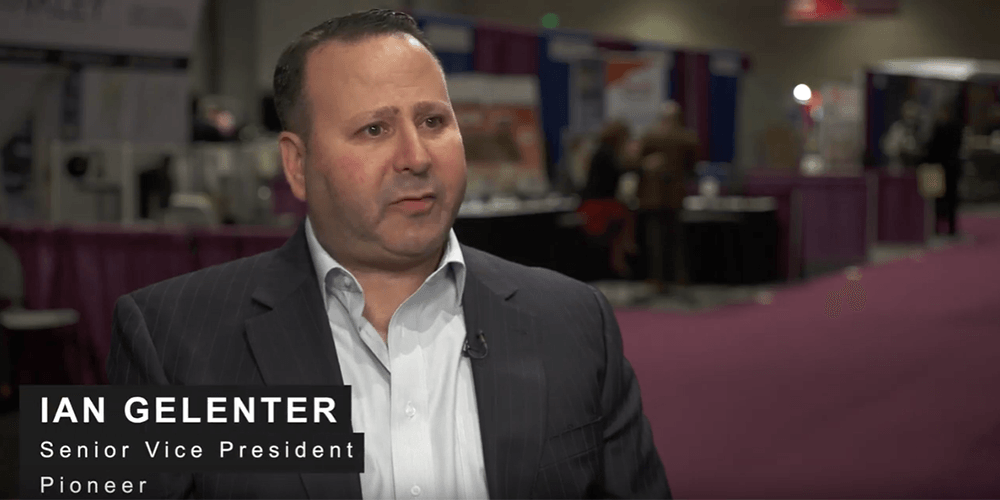 Is your facility powered up to handle the critical computing necessary in the modern long-term post-acute care (LTPAC) community?
Ian Gelenter, senior vice president at Pioneer, discusses what is required and how it affects outcomes and real-time documentation in this video interview for McKnight's Long-Term Care News.
Watch the video to learn more about mastering PDPM with real-time clinical documentation.