AM/PM Service Offers Up Durable Hardware from Pioneer for International Border Crossing Bridge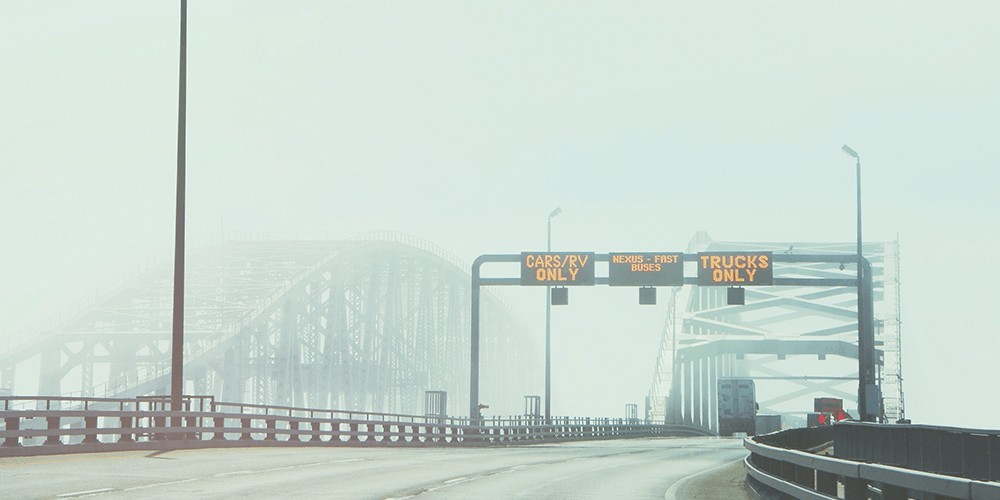 Imagine an international bridge that serves 1.25 million pedestrians and a million trucks per year, 24 hours a day, seven days a week, and spans between two very different countries that speak two very different languages.
Now, imagine what kind of hardware would be needed to serve this clientele.
Something fast. Something durable. Something trustworthy.
Here's how Pioneer's hardware was the perfect option for this exact customer.
Durable Hardware Needed for Traffic-Heavy Bridge
The Progreso-Nuevo Progreso International Bridge is one of only three remaining individually-owned and operated border crossing bridges in the U.S. Since it first opened in 1952, the bridge has grown into a hub for commerce and culture.
Pedestrian, commercial, and vehicle traffic use this bridge every day to cross between the cities of Progreso, Texas, and Nuevo Progreso, Tamaulipas, Mexico.
With five automobile lanes and hundreds of people and vehicles passing through per day, the Progreso-Nuevo Progreso International Bridge needed hardware that would align with its 24/7, fast-paced operations.
In 2016, they knew they needed a hardware upgrade; their current hardware was experiencing issues due to the outside dusty conditions and continual usage.
For this challenge, they turned to AM/PM Service®, their dedicated, independent, full-service POS provider.
The Installation
AM/PM Service selected and installed three 15-inch Pioneer CYPRUS terminals for the bridge because of the durability and versatility these all-in-one terminals offer.
With screens that are protected against liquid spills and last millions of touches, the CYPRUS is designed specifically for demanding applications – which made it the perfect fit for the bridge.
After adding NCR printers and CAP Software to the mix, AM/PM Service completed the installation in December 2016.
Immediate Benefits
After the installation, the Progreso-Nuevo Progreso International Bridge began to experience several benefits from the upgrades POS systems.
"Our customer has been able to streamline traffic back and forth from the U.S. to Mexico without issues, as well as reduce costs associated with equipment failure/replacement," said Jeremiah Tjarks, a sales executive for the south central U.S. at AM/PM Service.
Long-Term Durability & No Hardware Issues Over 1 Year Later
Now, over a year later, the Pioneer hardware is still running as strong as ever.
"The original installation was finished in December of 2016, and the terminals have never been turned off in the entire 365 days of usage, with very little wear and tear," Tjarks stated. "It is a testament to the quality product offered by Pioneer that we have never had an issue with the hardware since the first power-up of the equipment."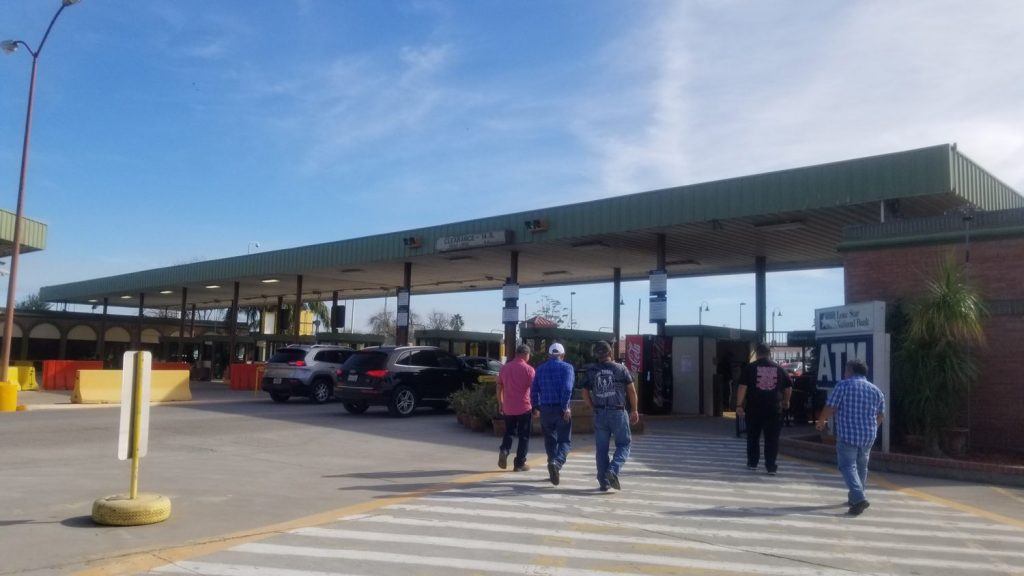 About Pioneer
Pioneer designs and manufactures a complete line of industry-specific all in one computers, touch screen monitors, kiosks, and tablets. Founded in 1994 and based in California, Pioneer manufactures its solutions from start to finish in the USA which are deployed in Retail, Hospitality, Factory Automation, Gaming, and Healthcare environments. Pioneer has built an exceptional reputation with its customers and solution partners for superior flexibility and responsiveness to customer needs including short lead times, long product life cycles (minimum of 5 years), easy customization, and quick turnaround. Pioneer sells through qualified technology resellers throughout the US and globally.
About AM/PM Service®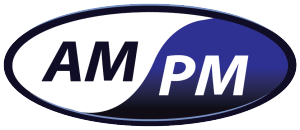 AM/PM Service® is one of North America's largest independent full-service Point of Sale Solutions (POS) provider since 1987. Their mission is to build long-term business partners by providing superior, leading edge and value-driven POS Solutions to those in the retail, grocery, liquor, convenience store, pet, hospitality, and fuel industry through their North America wide professional sales, service and support teams. Currently serving over 20,000 customers, AM/PM Service® is fully equipped with a team of service professionals, certified technicians and knowledgeable sale consultants ready to assist you today in finding the right P.O.S. solution for your operations.