CYPRUS All-in-One with Integrated EMV Reader
Date Posted: April 10, 2017 / Category: News |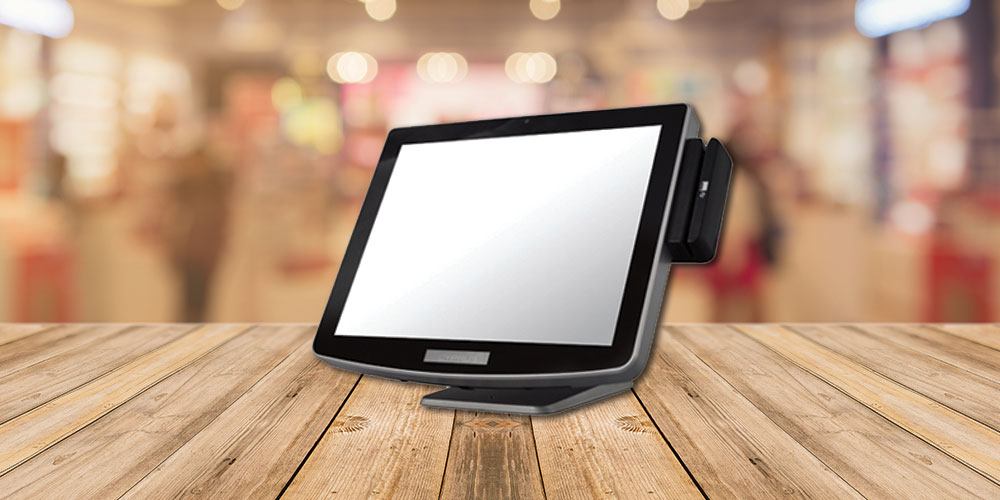 The CYPRUS All-in-One is now shipping with an integrated option of an L3-certified EMV reader.  The EMV reader is also supported on the S-Line II, StealthTouch, and T3 mPOS tablet.
The integrated EMV reader provides a cleaner setup and looks sleeker. With the integrated EMV reader, merchants will save cost and counter space, compared to implementing an out-of-scope (external) payment terminal.
If you are interested in learning more about the new integrated EMV reader and other Pioneer products, please contact Pioneer today.
About Pioneer
Pioneer designs and manufactures a complete line of industry specific all in one computers, touch screen monitors, kiosks, and tablets. Founded in 1994 and based in California, Pioneer  manufactures its solutions from start to finish in the USA which are deployed in Retail, Hospitality, Factory Automation, Gaming, and Healthcare environments. Pioneer has built an exceptional reputation with its customers and solution partners for superior flexibility and responsiveness to customer needs including short lead times, long product life cycles (minimum of 5 years), easy customization, and quick turnaround. Pioneer sells through qualified technology resellers throughout the US and globally.