Super PC Systems & Pioneer Help Historic Inn Become EMV-Compliant
Date Posted: December 4, 2017 / Category: Case Studies |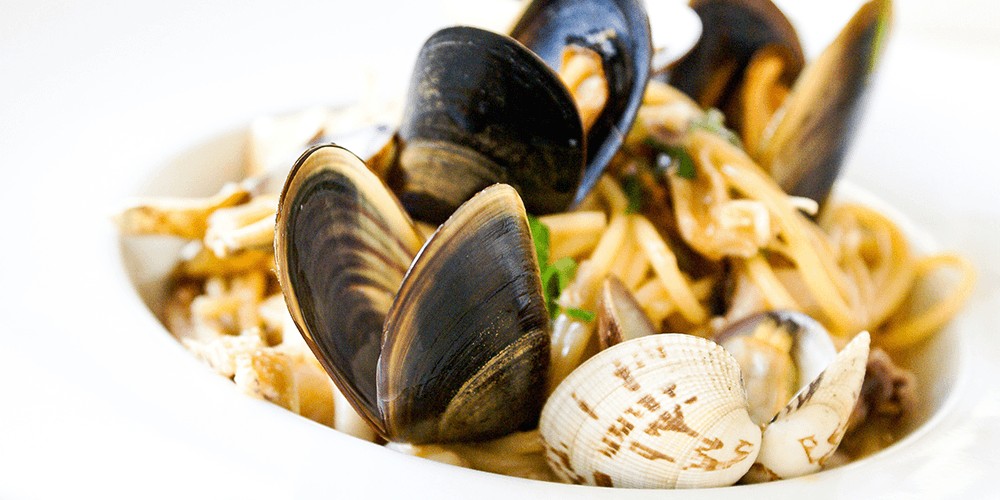 Located in the village of Goshen, N.Y., the Orange Inn has been around since the 1700s and boasted guests as famous as George Washington and James Cagney throughout its hundreds of years of history.
For almost ten years, Limoncello at the Orange Inn has operated out of this historical building, where they have served guests both local and from afar with some of the best food around.
But like many restaurants, Limoncello was affected by the EMV liability shift in October 2015 and by aging hardware. To begin with, their old POS hardware started frequently crashing and lagging.
Limoncello also wasn't able to upgrade to EMV due to the low specs of this old hardware.
It was definitely time for an upgrade. So, they turned to their trusted long-term local industry reseller partner, Super PC Systems, for help.
Super PC Systems President Andrey Belyayev and his team completely upgraded all five POS stations for Limoncello, using some of the most industry-leading hardware and software offerings around.
The entire installation consisted of:
Five 15-inch CYPRUS all-in-ones from Pioneer
Five receipt printers
Two kitchen printers
Five EMV payment terminals
Upgrade to six Aldelo software licenses (including back-office)
Altogether, the new installation resolved all of the problems Limoncello had previously been experiencing.
Pioneer's CYPRUS met all of their application requirements. Since the screens are protected against liquids and last millions of touches, Limoncello can be ensured that their hardware will last for years.
With the whole solution, Limoncello also became fully compliant with EMV.
Finally, because the POS systems now run faster than before, they can provide significantly faster service to their customers.
Overall, Limoncello is poised for continued success with their new hardware and software due to the excellent installation by Super PC Systems.
About Pioneer
Pioneer designs and manufactures a complete line of industry-specific all in one computers, touch screen monitors, kiosks, and tablets. Founded in 1994 and based in California, Pioneer manufactures its solutions from start to finish in the USA which are deployed in Retail, Hospitality, Factory Automation, Gaming, and Healthcare environments. Pioneer has built an exceptional reputation with its customers and solution partners for superior flexibility and responsiveness to customer needs including short lead times, long product life cycles (minimum of 5 years), easy customization, and quick turnaround. Pioneer sells through qualified technology resellers throughout the US and globally.
About Super PC Systems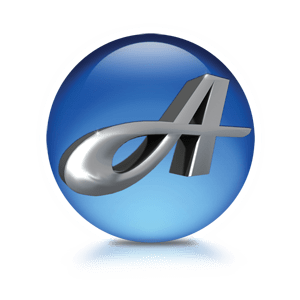 Super PC Systems was founded in 2003 by Mr. Andrey Belyayev, Bachelor of Science in Software Engineering. Super PC is a rapidly growing company with an office in Brooklyn, New York, Bensonhurst area. Super PC is an Authorized Channel Partner for Aldelo software (see www.aldelo.com). They are the largest Aldelo dealer in NYC and Tri-state area and one of the largest in the United States. With over 25 people working for them (full-time employees and a network of salespeople and contractors), Super PC Systems is committed to providing the best service with their 24/7/365 technical support. They successfully serve the needs of new and existing restaurants which are looking to buy their first system or upgrade to a new one.