DCR Leans on Pioneer as a Trusted Resource for POS Hardware and Knowledge
Date Posted: March 24, 2021 / Category: News |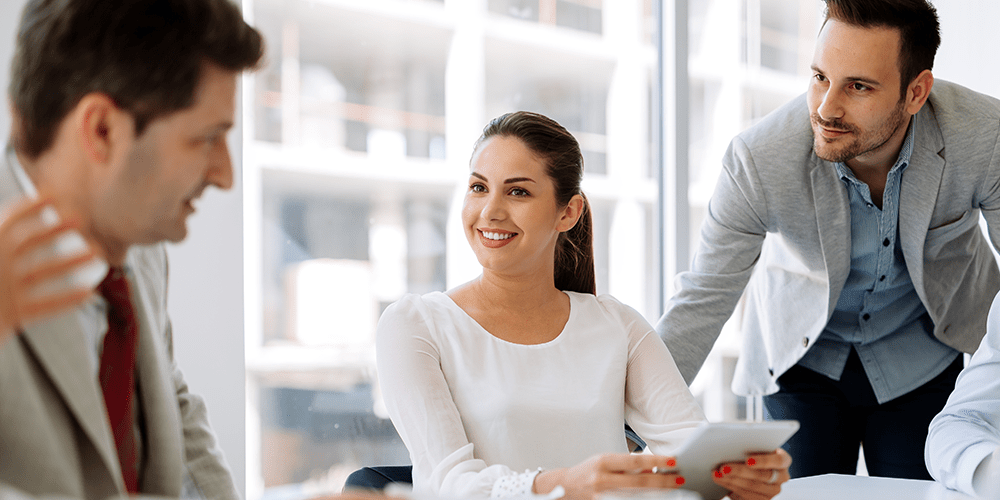 City of Industry, CA – March 17, 2021 – Pioneer is proud of the long-lasting relationships they have built over the years with their customers. In fact, many of their business partnerships have evolved into great friendships. Their relationship with DCR is no exception.
DCR is a sales and service organization providing point-of-sale systems to restaurant, supermarket, and retail businesses. As a value-added systems integrator, they have selected some of the finest hardware and software vendors in the world to supply their system components.
According to Travis Hare, Director of Hospitality Solutions at DCR, Pioneer's products have been DCR's flagships for many years. "We've worked with Pioneer for as long as I've been in the POS industry," he said. "We lean on Pioneer not only to provide us with the latest innovation in POS hardware but as a resource for knowledge in the industry through the many point-of-sale verticals."
Before DCR was introduced to Pioneer, their software partner at the time was insistent on another brand's terminals. "The terminals they recommended to us were slow, expensive, and had the look and feel of something from the mid-1980s," Travis said. "We decided to go with Pioneer because their terminals were fast, reliable, and at a much more attractive price point than their antiquated counterparts."
Pioneer has supported DCR in all aspects of their partnership since the very beginning. "Pioneer has always supported my team," Travis said. "They're not only great business partners, but I consider many of their leadership group personal friends."
For this reason, DCR is proud to recommend Pioneer's hardware solutions to their growing network. When DCR has an issue, as all hardware and software manufacturers do at some point, Pioneer takes initiative and gets busy resolving it. Pioneer also helps DCR develop business plans to correct issues, making sure there is minimal impact on their clients.
"This not only helps our Business-to-Business relationship with Pioneer but also our Business-to-Business relationship with our partners," Travis said. "We couldn't possibly thank them enough."
About Pioneer Solution Inc.
Founded in 1994, Pioneer is headquartered in California with offices in Asia and distributors worldwide. We focus on designing and supplying integrated/embedded touchscreen solutions for multiple vertical markets including healthcare, hospitality, retail, and industrial. Our products are designed to have a long shelf life (a minimum of 5 years) and serviceability (a minimum of 7 years). With our extensive engineering background, we can also work with our customers in designing a custom product from start until production, which may involve custom molding, system board engineering, laboratory or agency approval, assembly, and production. This expertise has resulted in numerous high-profile OEM projects.