Pioneer: Where Partners are Family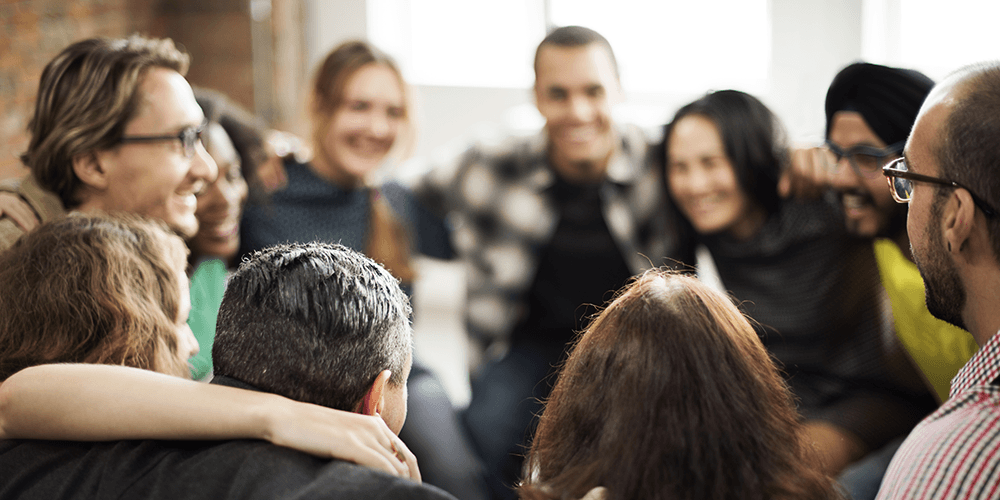 When you think of the word, 'family', it goes without saying that certain ideas, warm and fuzzy, come to mind.
You may be thinking about cherished people, a common connectedness, and likely some unspoken set of values that make the family whole and healthy. Some families even go as far as to voice those values, creating a shared idea of how that group of people should operate, how they treat each other, and what is acceptable behavior.
Business environments are really no different. Many companies operate from a set of core values, not too dissimilar from family values. At Pioneer, we make it pretty simple. We treat our partners, our customers, the industry – like family.
As a manufacturer of intelligent touchscreen solutions, we understand that there are a lot of options in the market for hardware and software. As humanity continues to make advancements in technology, one thing is becoming increasingly clear. Technology is becoming increasingly similar in a lot of ways, but what truly sets it apart is the mindset of the company behind it.
That may sound like blaspheme, and there are major differences in the market, however the essence of the statement in true. Technology is not going away, its ideas are coming together, it's more available, more accessible, and the competitive advantage in the market is seen in organizations that are more relational, more experiential, and all about the customer.
We at Pioneer, we're not looking to sell a product, we're excited about a solution that solves a problem for our customers. And it doesn't just stop there. We support our customers through the total lifecycle of the product, making sure they have everything they need along the way. There are three words that perfectly describe our family mantra: Reliability, Service, and Support.
Reliability is first and foremost. It means you can count on Pioneer and our quality products, always. We manufacture our products with the highest quality standards, touting a 5-year minimum life cycle. Our commitment is to bring you predictably successful outcomes in all areas of the business.
Service is a mindset. We have built many meaningful relationships over the years by simply serving the needs of our partners and doing it well. We work hard to ensure happiness and total satisfaction.
Support is a priority. Our team works hard to see that customers are taken care of, whatever the need may be. We have processes in place that prioritize support requests whether you're located in the east or west, we have you covered.
Families are there for one another and care for one another, and this is our message to our partner community: Pioneer is here for you and we care about you. This is more than a business; it's about connecting with people and solving problems that make their lives easier. What struggles are you dealing with today? Let us know how we can help. Contact us at (866) 913-7983 or email.