We Make 'Em Like They Used to – Rugged and Reliable
Date Posted: July 29, 2022 / Category: News |
Market: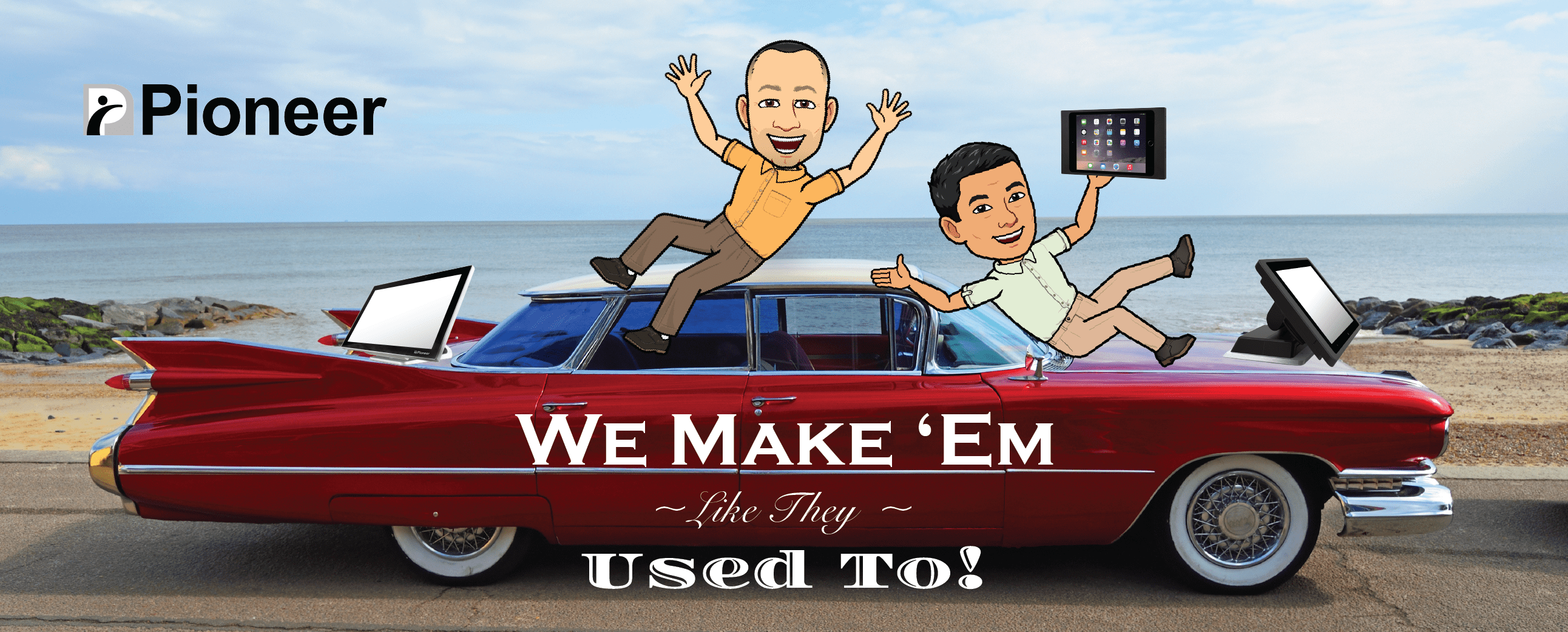 Back In My Day…
Pioneer has never forgotten the days when a piece of equipment or technology was expected to last for years. Whether it's your classic car, your refrigerator, or the air conditioner in your home, many products "they used to make" seem to last longer and hold up better over time compared to products manufactured in modern-day.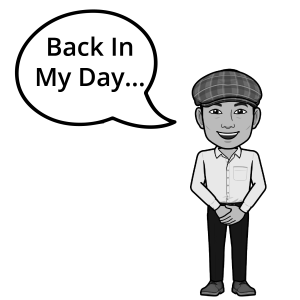 In a world where the reliability and longevity of most technology has declined, Pioneer continues to make them like they used to.
The Leading Manufacturer of Reliable Built-to-Last Point-of-Sale Hardware 
Thanks to intensive R&D, our team has been able to accomplish the longest lifecycle in the industry for integrated/embedded touchscreen solutions. (Fun Fact: It's a 5-year minimum.) This is across multiple high-traffic markets, including retail, healthcare, and education.
Our products have a 99% success rate and a meantime failure rate of 30 million touches. When you take our products for a spin, you can drive them until the wheels fall off, just like your grandfather's old Chevy Bel Air.
Reliable and Rugged Point of Sale Hardware Solution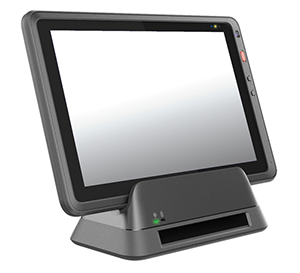 T5 – Rugged Android Tablet
Slim and light, only 1.9 lbs. (0.9 kgs)
Sealed against dust and water
WiFi 802.11ac (LTE option)
Bluetooth 4.2 BLE
2D barcode imager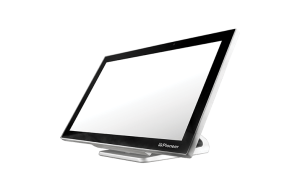 ST3 -Ultra-thin AIO.
Commercial-grade 15.6″ all-in-one
Cutting-edge design
Integrates with many popular device options
Versatile and durable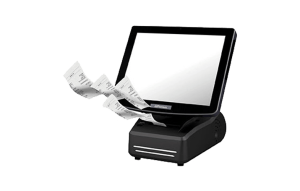 S-Line II – A truly all-in-one with an integrated EPSON printer.
Integrated EPSON printer
Redefines all-in-one design
Reduces cable clutter and saves precious counter space
15″ True Flat display
Designed for several applications including retail, restaurants, and self-ordering kiosks
Campaign Assets
Explore the amusing and nostalgia-inspired assets that our marketing team designed for this campaign.