Pioneer Hands-Down the Sleekest Solution
Date Posted: July 7, 2017 / Category: Case Studies |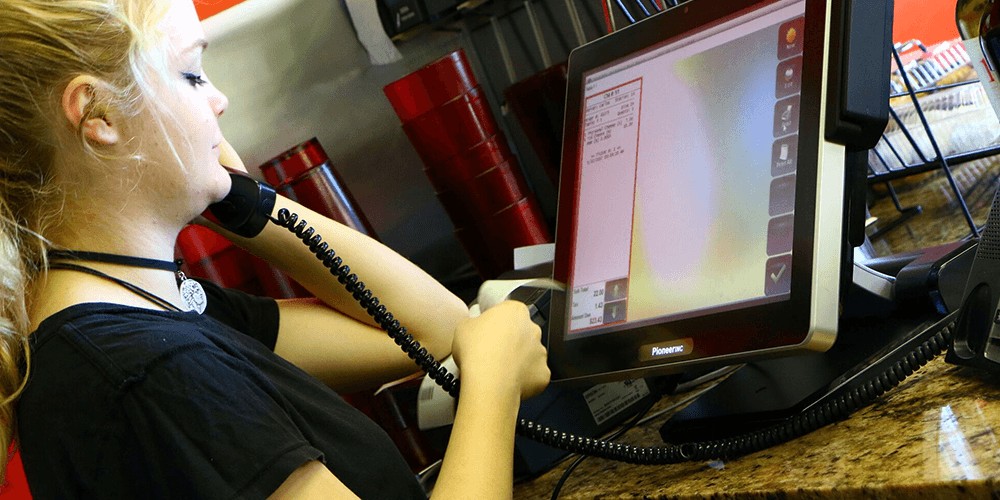 Rico's Pizzeria & Pasta House, a popular Florida restaurant chain, thought they'd seen everything that Pioneer had to offer, but their newest installation of the StealthTouch II really blew them away.
For the past 10 years, Rico's has been using Pioneer hardware in all four of their restaurant locations.  When they needed new hardware for their Lakewood Ranch location, they turned to their long-time IT solutions partner, Navisiontech, Inc., for the best solution in the market.
The solution, of course, was our 15-inch StealthTouch II.
Navisiontech Inc. installed these state-of-the-art touch computers with Aldelo software as well as receipt printers.  Rico's chose to use the StealthTouch II not only because of its sleek and modern look, but also because of its hot-swappable battery operation, which makes them truly mobile when needed.
However, the most important reason they used this all-in-one was because of its operating systems.
Navisiontech CEO, Greg Volkov, explained that without the hardware upgrade, this Rico's location wouldn't have been able to accept or process credit card payments.  This is because their previous hardware solution was still using the Windows XP operating system.
When asked about that issue, Volkov stated, "Credit card companies no longer support Windows XP, and without the upgrade in hardware, Rico's would have had to go back 20 years and not accept credit cards—or have to accept them through non-connected manual machines." He added, "I would say that they potentially would have lost customers if they hadn't switched to a new hardware solution."
Because the StealthTouch II is compatible with five different operating systems (Windows 7, POS 7, Windows 8.1, Windows 10, and Linux) that credit card companies support, this Rico's location can continue to accept and process credit card payments without missing a beat.
Volkov reported how pleased the Rico's staff were with the StealthTouch II.
"I got some feedback from the owner," he stated. "They said it was the best hardware that they'd had and seen thus far.  Although they had been using Pioneer for a while, they said that hands-down, this was the sleekest terminal they'd ever had."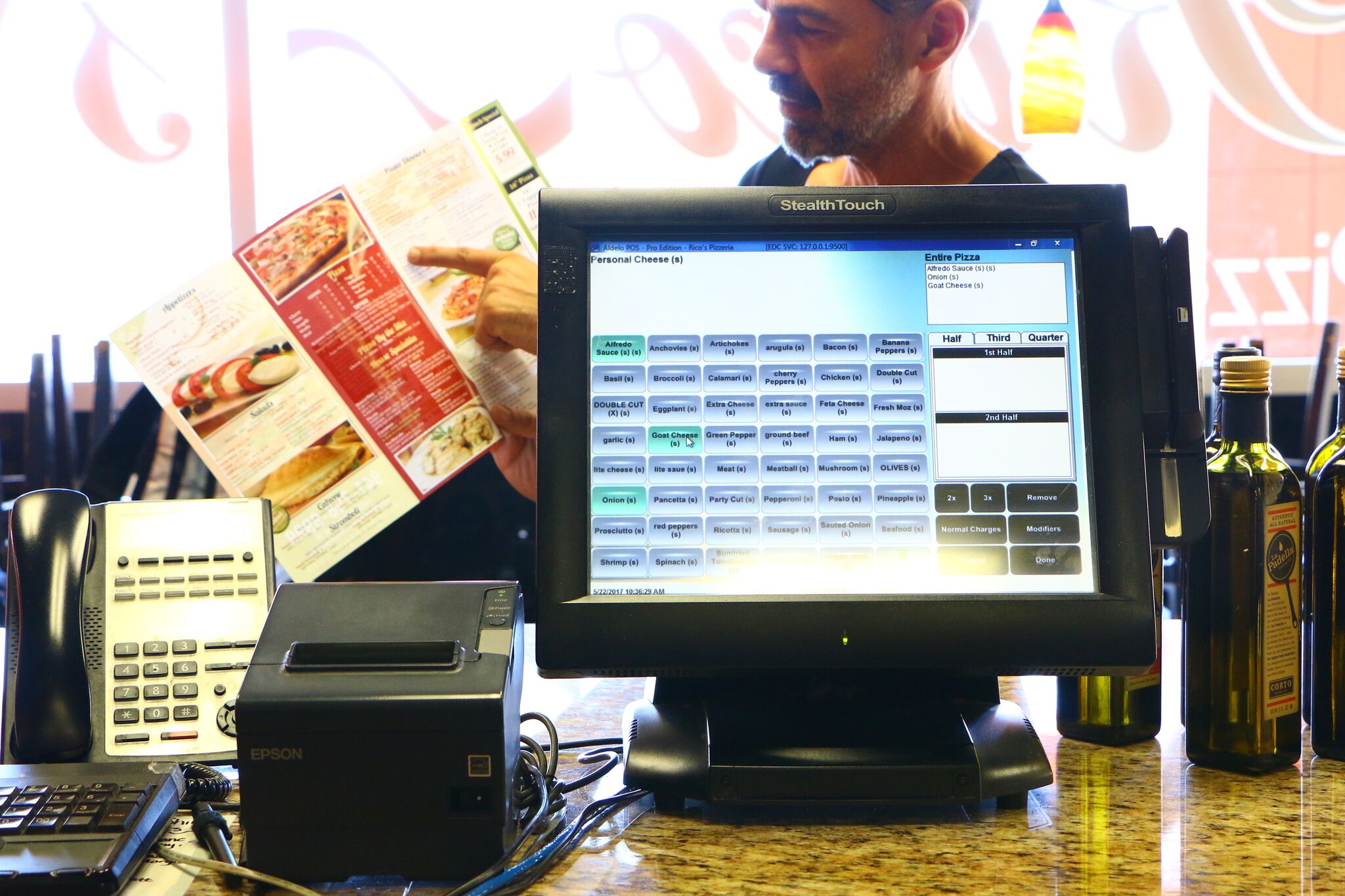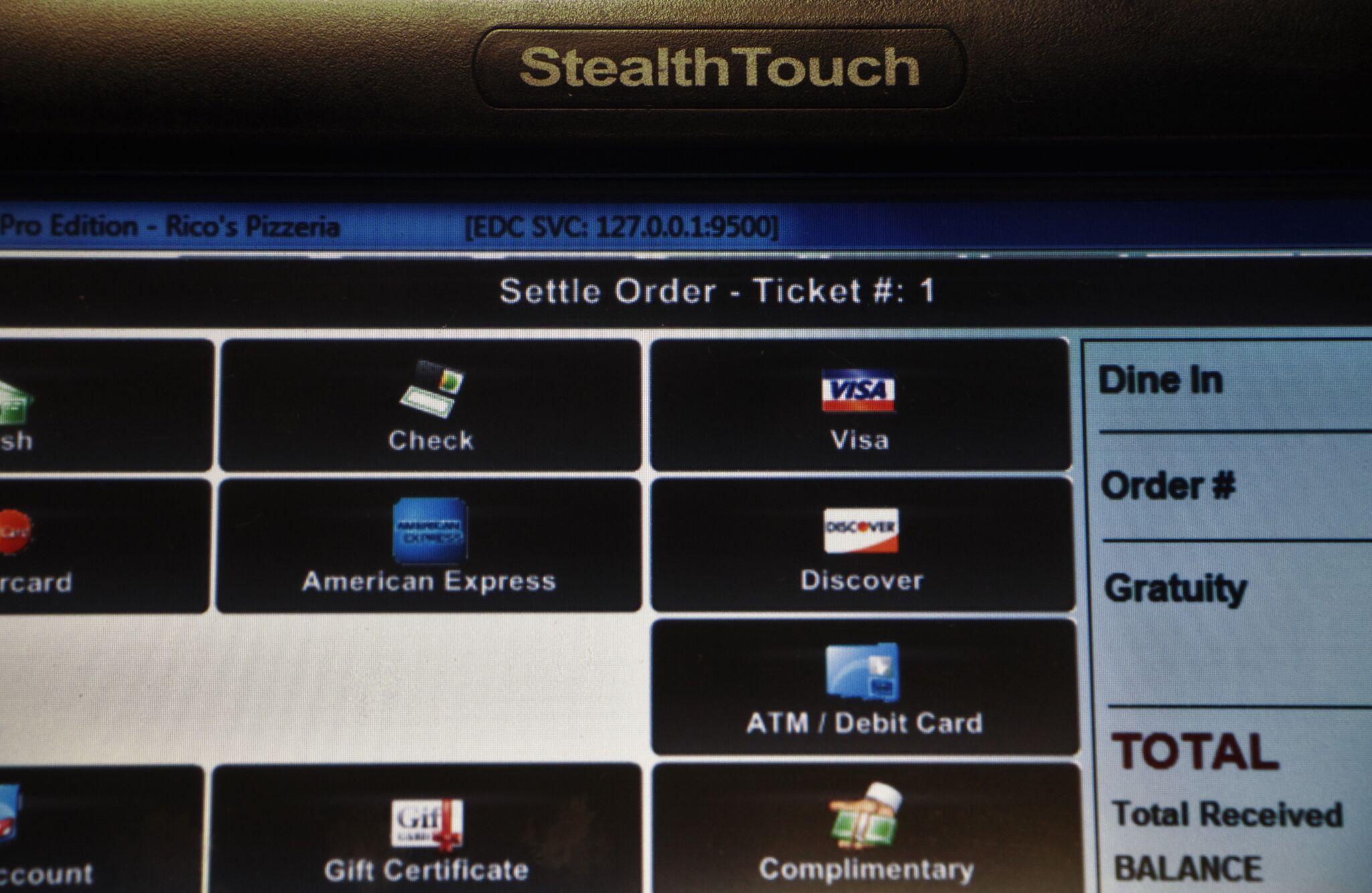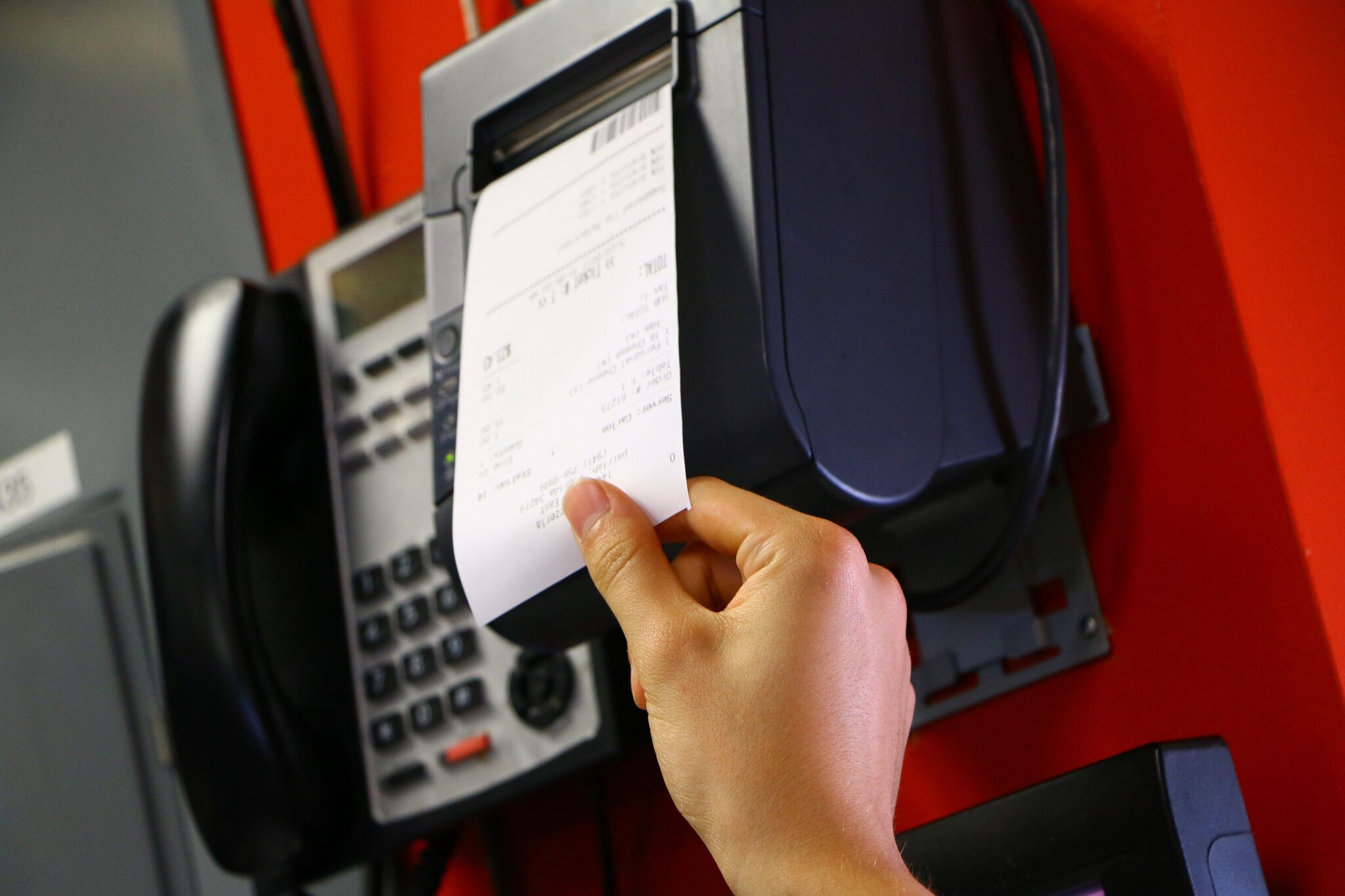 About Pioneer
Pioneer designs and manufactures a complete line of industry specific all in one computers, touch screen monitors, kiosks, and tablets. Founded in 1994 and based in California, Pioneer  manufactures its solutions from start to finish in the USA which are deployed in Retail, Hospitality, Factory Automation, Gaming, and Healthcare environments. Pioneer has built an exceptional reputation with its customers and solution partners for superior flexibility and responsiveness to customer needs including short lead times, long product life cycles (minimum of 5 years), easy customization, and quick turnaround. Pioneer sells through qualified technology resellers throughout the US and globally.
About Navisiontech, Inc.
Navisiontech, Inc. is a select team of highly qualified Business Operations Consultants, IT Experts, and Software Engineers—providing end-to-end integrated, adaptable application solutions that are built on Microsoft Dynamics NAV, and LS-NAV (for Retail and Hospitality Channels) platforms.  For, over a decade, Navisiontech's Brand-Forward focus, comprehensive skills, and certified partnership with industry leader, Pioneer, has established this unique organization as a primary technology facilitator across all channels and diverse applications.  Ultimately, all Navisiontech's client-partners, within the International SMB Enterprise Community, know that they can count on the organization to share their vision for success by delivering them end-to-end solutions that will Optimize Efficiencies, Drive Market Opportunities, Maximize Profitability & ROI, and Cultivate Organic Growth.