Spring Into Strategic Partnerships at RTSS
Date Posted: April 29, 2022 / Category: News |
Market: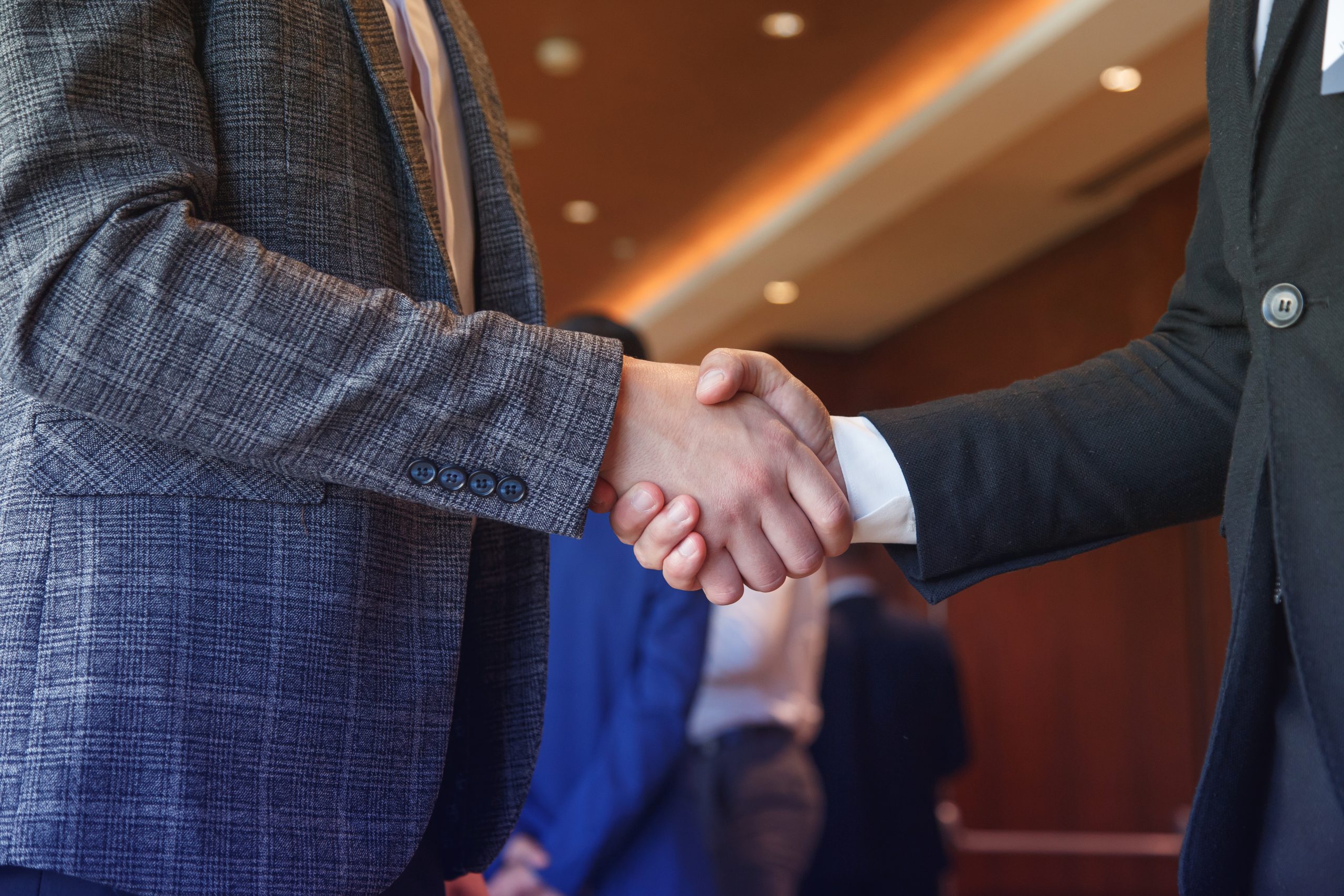 Spring is finally here, and there is no better time to grow your business and allow it to emerge into life. One way to do so is through strategic business partnerships, enabling businesses to grow their customer base. However, gaining new customers is only one of the many reasons for forming partnerships! A partnership could result in access to new products, the opportunity to reach a new market, the ability to block a competitor or increase customer loyalty.
Pioneer to Attend RTSS
Our team at Pioneer is proud of our commitment to nurturing partnerships with VARs. We have had great success over the past few years, even during the height of the COVID-19 pandemic. We have seen the benefits of business partnerships firsthand and have worked with several organizations to help them better serve their customers. As such, we are thrilled to be attending the Retail Technology Solutions Summit (RTSS) from May 31 to June 2, 2022!
RTSS is a three-day business development event produced as a private boardroom, hosted-guest summit. During the event, VAR executives will have the opportunity to hear from various vendors and develop relationships with them. In addition, the event is the perfect setting to learn about the latest technology, products, services, and industry relative content from the brightest and most innovative minds in the marketplace.
Pioneer will have multiple boardrooms for those interested in learning more about our integrated/embedded touchscreen solutions and being involved in a highly interactive group discussion. Michael Crouse, Director of Retail and Marketing for Pioneer's North American office, will be at the entirety of the event and is looking forward to meeting you. If you are interested in connecting with Michael while at RTSS, please email him at Michael.crouse@pioneersolution.com.
Retail Technology Solutions Summit
May 31 – June 2, 2022
PGA National Resort & Spa, Palm Beach Gardens, FL
About Pioneer Solution Inc.
Founded in 1994, Pioneer is headquartered in California with offices in Asia and distributors worldwide. We focus on designing and supplying integrated/embedded touchscreen solutions for multiple vertical markets, including healthcare, hospitality, retail, and industrial. Our products are designed to have a long shelf life (a minimum of 5 years) and serviceability (a minimum of 7 years). With our extensive engineering background, we can also work with our customers in designing a custom product from start until production, which may involve custom molding, system board engineering, laboratory or agency approval, assembly, and production. This expertise has resulted in numerous high-profile OEM projects.