Pioneer Solution Inc. Continues Steadfast Relationship with Visual Retail Plus
Date Posted: August 17, 2020 / Category: News |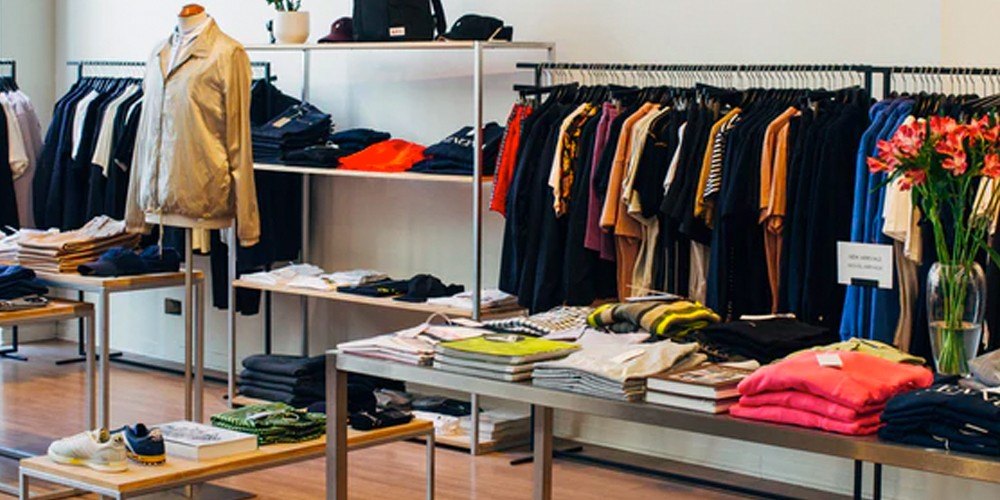 City of Industry, CA – August 10, 2020 – Pioneer Solution Inc. is proud of its many business success stories over the years, including its long-time relationship with Visual Retail Plus.
Visual Retail Plus is an independent software vendor (ISV) that strives to provide its customers with a complete all-in-one tool to optimize their day-to-day technology requirements, including data and reporting, purchase orders, CRM, employee management, and more.
Based out of New Jersey, all development and support is done in the United States, making turnaround time quick and also allows them to be easily reached by customers. They also provide open APIs at no extra cost.
According to Hili Shrem, Director of Business Development at Visual Retail Plus (VRP), Pioneer is a vital component in VRP's customer experience strategy. "Most of our customers use Pioneer. We are huge supporters of their products due to their durability. We feel very confident recommending it," she explains.
Shrem goes on to describe one of VRP's customers – a children's clothing store chain located primarily on the east coast – that has experienced the advantages of Pioneer. "Every time they open a new store, it's an automatic reach out to Pioneer. We order all the hardware to our office, install it and confirm that everything works seamlessly. It's very easy," she vouches. "They love the reliability. It doesn't break and we never have issues."
Pioneer's modern, space-efficient equipment is dependable and user-friendly for all. "The space-saving on the counter is important. We work mainly with companies in New York and the cost per square foot is so expensive, so if we have a way of giving them more space, we'll do it. Pioneer does just that," Shrem explains. "What is also great about Pioneer is that it's powerful enough to run both the front and back offices for our smaller mom and pop customers, yet the screen doesn't take over the counter. It has a modern look and feel."
Pioneer sells through qualified technology resellers throughout the US and globally. VRP works with MS Cash to purchase Pioneer's products. According to Shrem, MS Cash is attentive, easy to work with, and ships the products out in a timely manner.
Pioneer values their customer and partner relationships and have built an exceptional reputation in the industry for well-designed, durable products and exceptional customer support.
About Pioneer Solution Inc.
Founded in 1994, Pioneer is headquartered in California with offices in Asia and distributors worldwide. We focus on designing and supplying integrated/embedded touchscreen solutions for multiple vertical markets including healthcare, hospitality, retail, and industrial. Our products are designed to have a long shelf life (a minimum of 5 years) and serviceability (a minimum of 7 years). With our extensive engineering background, we can also work with our customers in designing a custom product from start until production, which may involve custom molding, system board engineering, laboratory or agency approval, assembly, and production. This expertise has resulted in numerous high-profile OEM projects.
About Visual Retail Plus
Since 1991, Visual Retail Plus has helped merchants, in numerous verticals, optimize a retail POS system with their Windows point of sale software application that is built specifically for small and medium retail chains. Their customizable software provides a complete point of sale and inventory management for all business types, both brick and mortar, and e-commerce businesses.