RSPA RetailNOW 2019 Recap
Date Posted: August 15, 2019 / Category: News |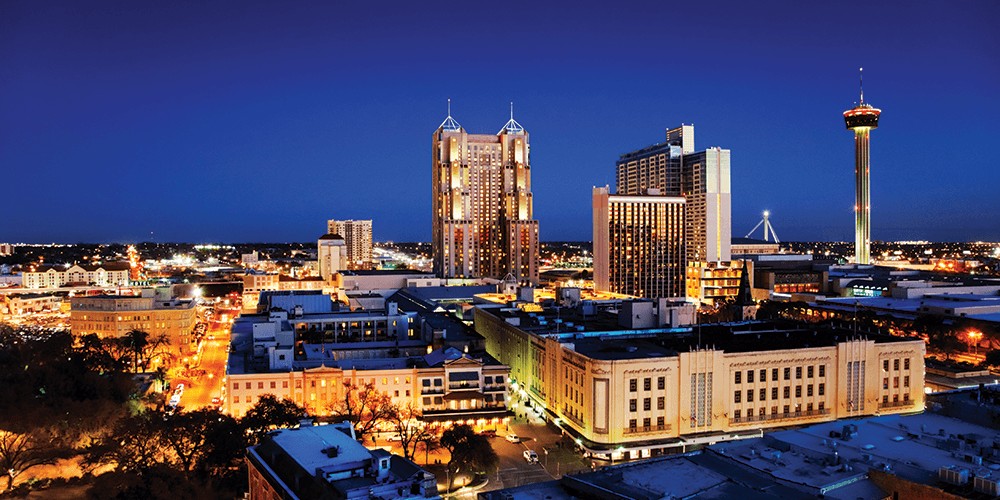 From July 28-31, 2019, Pioneer Solution met with industry leaders, partners, and channel players at this year's RSPA RetailNOW in San Antonio, Texas.
Hosted by the Retail Solutions Providers Association (RSPA), RetailNOW is an annual event where industry professionals from across the country gather together to develop relationships necessary for any successful business.
As in past years, Pioneer Solution joined other industry technology providers and showcased our most cutting-edge devices. Visitors to the Pioneer booth (#309) had the opportunity to check out numerous solutions including the ST3, a brand-new 16″ all-in-one for retail and hospitality.
16-Inch ST3: Ultra-Thin AIO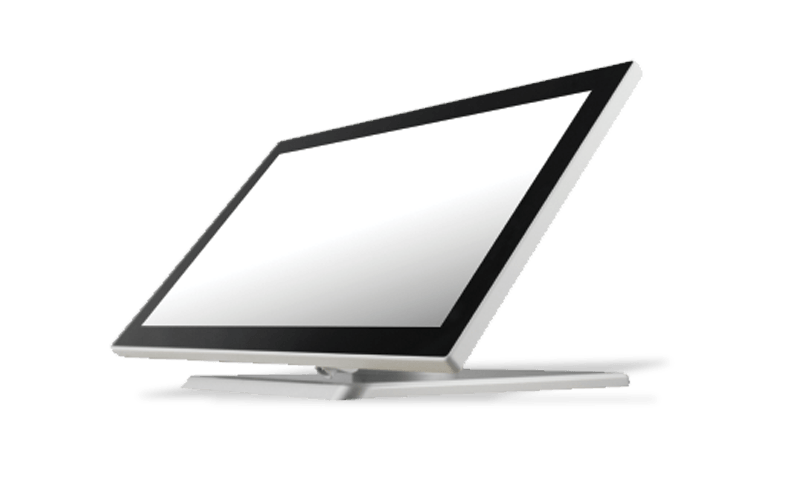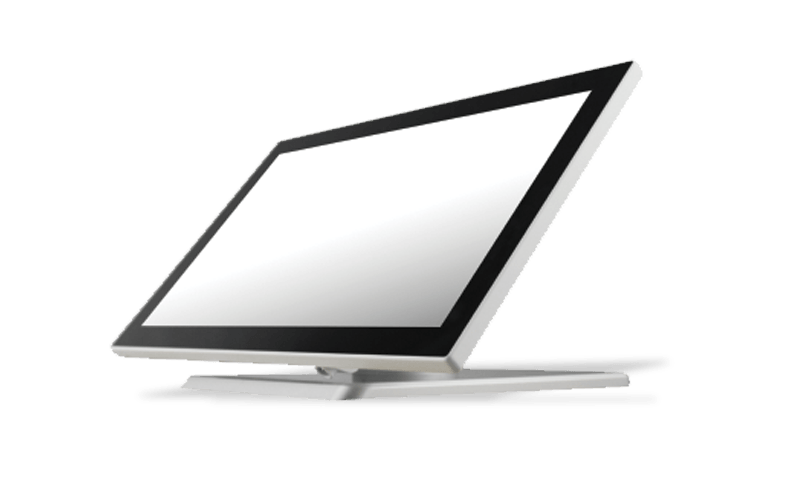 The ST3 is a commercial-grade, versatile, and durable all-in-one which integrates with many popular device options including magnetic card readers, EMV, NFC, RFID, biometric, and 2D barcode scanners.
Booth visitors were particularly impressed with how its ultra-thin form, 1.5″ -deep, gives the ST3 the appearance of a tablet.
Want to try out the ST3 yourself?
Beyond meeting with booth attendees on the exhibit floor, Pioneer Solution met with our valued software, reseller, and distributor partners in two events designed specifically for them.
These included a special breakfast on July 29 (it is the most important meal of the day, after all!) and our annual hospitality event at 6:30 PM that evening.
Overall, RSPA RetailNOW 2019 proved to be an excellent event for networking, reconnecting, and camaraderie, and we look forward to meeting with our partners at RetailNOW 2020 and other upcoming events.