Why You Should Upgrade to Windows 10 before January 2020
Date Posted: July 16, 2019 / Category: News |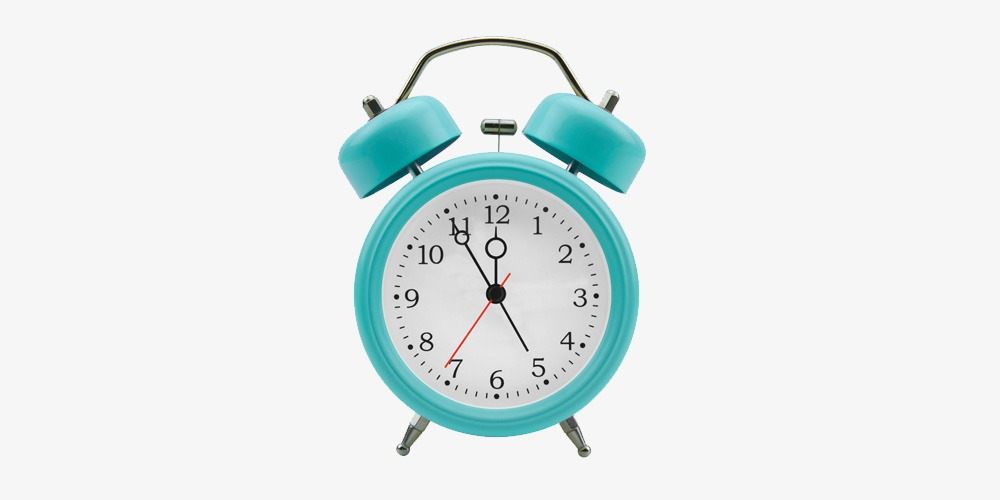 In a few short months, Microsoft will discontinue any support/service for the Windows 7 Operating System.
While computers using Windows 7 will still continue to function, Microsoft will no longer offer software updates, security fixes, or technical support for any issues after January 14, 2020.
This will leave your technology and your patient health information vulnerable and open to security breaches.  Unsupported software can also lead to compatibility issues with other software used across the organization.
More importantly, having unsupported, out-of-date software leaves you in direct violation of HIPAA Security Regulations. Even having one Windows 7 computer on your network will be a violation.
All Win 7 technology must be updated to Windows 10 before you can attest for meaningful use.
Don't be left scrambling at the end of the year.  Pioneer can help you get ahead of the clock by providing you with technology implementation best practices and help with planning and budgeting solutions.
Choose from our market-leading medical grade touchscreen computers in either handheld, wall-mounted, or cart-mounted versions now with either Windows 10 or Linux.  Place your order before August 31, 2019, to receive a FREE 10″ medical grade tablet valued at $995!*
Fill out the form below to take advantage of this time-sensitive promotion!
*Minimum order quantity to qualify for promotion is $25,000. Order must be shipped before December 31, 2019.