RSPA RetailNOW 2018: A Resounding Success
Date Posted: August 17, 2018 / Category: News |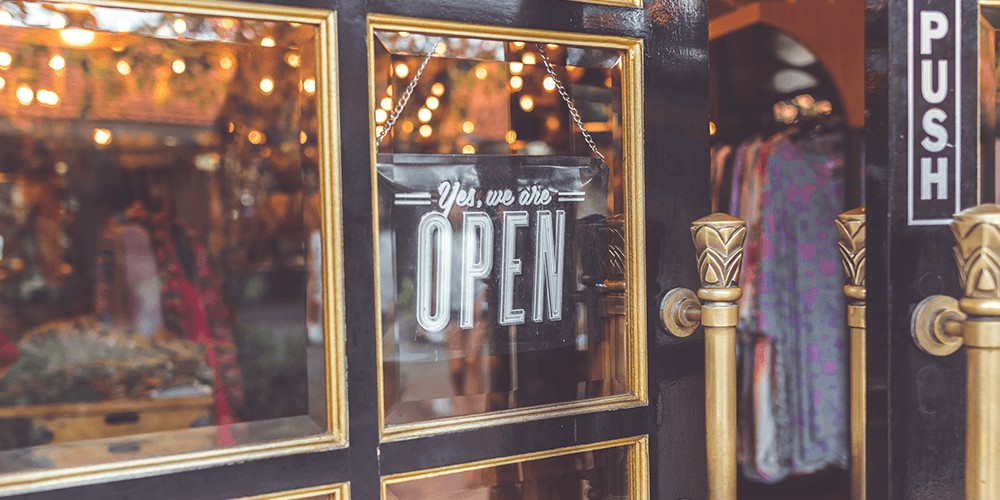 From August 5-8, 2018, the Pioneer team traveled to Nashville, Tennessee, for this year's RSPA RetailNOW® at the Gaylord Opryland Resort & Convention Center.
From meeting with our current reseller, ISV, and distributor partners, to discussing the future of retail technology, this year's RetailNOW was jampacked with fruitful activities and, all in all, proved to be a resounding success.
It All Happened in Booth #311: The New T3 Plus Android Tablet, Customization & the Growth of Boutique Retail Stores
On Monday, August 6 and Tuesday, August 7, Pioneer showcased our newest products and met with current and prospective partners in booth #311.
The newest product to be unveiled was the T3 Plus tablet, which supports Android or Windows, is designed with mobility and portability in mind, and can seamlessly fit into many different retail environments.
Another major topic of discussion was Pioneer's customization capabilities.
"Resellers and customers were really interested in the fact that as a true manufacturer, we're a highly customizable company," said Vice President of Distribution Michael Flores. "We can not only preload custom images, but also put private logos and brand our customers' company or client names on the devices."
"This is helping ISVs and resellers to stand out in a very crowded marketplace," added Retail Director of Sales Matt Walsh.
Additionally, many people discussed recent trends and happenings in the retail industry and where Pioneer will fit.
"The trend seems to be that boutique retailers and restaurants keep popping up and being successful," Flores explained.
"We still see a lot of opportunity in the retail and hospitality space," he continued. "Boutique brick-and-mortar retailers and hip new eateries are opening at a faster pace than ever, and with our customizable printers, tablets, and all-in-ones, we are able to serve current and up-and-coming companies."
Pioneer's Dealer Events: A Chance to Connect, Celebrate & Have Fun!
Last but not least, we can't forget to mention our exciting dealer events!
From 9 am-11 am on Monday, August 6, we hosted a breakfast for our reseller partners. Besides delicious food (which Nashville is known for, after all), we used this opportunity to present both our new and existing solutions.
The T3 Plus was very well-received by and intrigued our dealer partners at the breakfast.
"People really liked the base that has ethernet, serial, and USB ports standard because it has the look and feel of a terminal instead of just a tablet," Walsh stated. "The versatility of the T3 Plus appealed to our customers since you can mount it on a wall, sit on a counter on a desktop base, or carry it with a hand strap."
"The T3 Plus defines mPOS.  With a Quad Core processor, 4GB memory and 64GB storage, the T3 Plus can handle most requirements.  This along with Android or Windows 10 operating system makes it a great versatile solution," Flores said.
Dealer breakfast attendees likewise enjoyed the presentation from Flores and our ISV partner, SmartTab, about different ways companies can increase their store revenues.
Later that evening, Pioneer hosted our premier hospitality event from 6 pm-10 pm.
"It was a social 'thank you' event for our reseller, ISV, and distributor partners," Walsh explained. "A mix of partners attended this open event – even complimentary vendor partners. It was a chance to socialize, thank them for their business, and have follow-up conversations from the tradeshow floor."