Pioneer Deemed Essential to State of California Amid COVID-19 Pandemic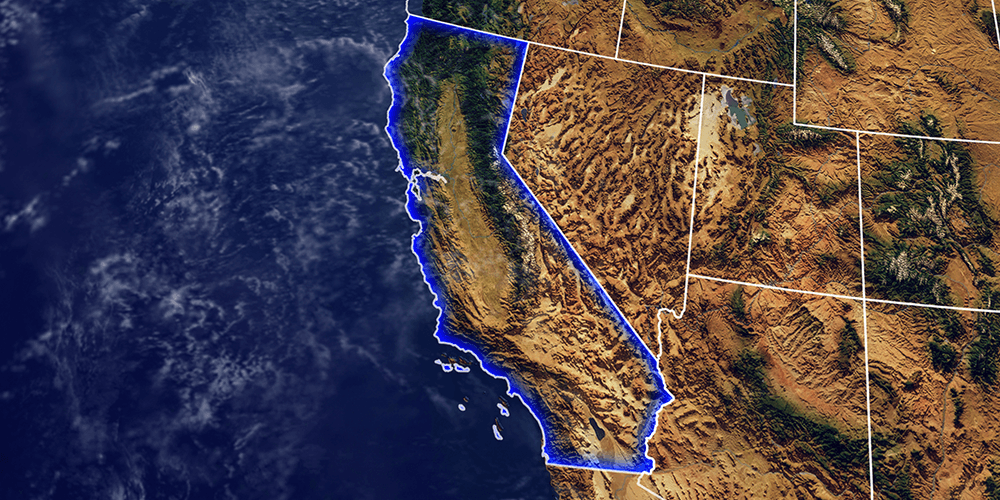 The COVID-19 pandemic has gripped the world with confirmed cases rising globally.
The United States has taken action and our state governments have put into effect restrictions that aim to stop the spread of the virus. California Gov. Gavin Newsom put into effect a stay-at-home order on March 19 at midnight. This order requires that residents should remain at home except for essential things such as food, prescriptions, health care and commuting to jobs considered crucial.
Pioneer will remain open and producing in coordination and approval from the State of California to support our grocery and healthcare business partners.
Our primary concern lies with the health and well-being of our employees, customers and partners. All Pioneer associates worldwide have been educated on best practices, policies and procedures for exposure prevention and infection. We urge all our partners to do the same and follow the guidelines outlined by the CDC.
We understand how important business continuity is to us all. As such, we wanted to identify a few of the many steps we are taking to ensure we can support your business needs.
Remote Work – We have begun the process of allowing many of our office related associates to work remote or in a rotation to avoid numerous people in our facilities.
Staggered Schedule – Our production team also will be working a staggered schedule to maintain production while also adjusting to the needs of our associates lives and the business as a whole. We expect no significant delays from any portion of our business response to you.
Production and Inventory – We took steps at the end of 2019 to increase component inventory in our California facility for a few reasons. Primarily it was to respond to our growth in 2019 while increasing our speed of delivery to our partners. Secondarily, we identified some concerns around supplier inventory globally and took steps to secure components. This in effect provided us with a few months buffer stock on inventory. We continue to work daily with our supplier partners to identify any potential risks. As we identify those, our sales team will reach out individually to any potential customers who may be impacted. Additionally, our distribution partners are putting plans together to house additional inventory of core part numbers in an effort to ensure our partners have what they need.
Facility-wide Clean Room Approach – As a manufacturer of products, we already have many requirements in terms of maintaining "clean room" facilities to assemble components. We are extending those policies and best practices to our entire facility for the safety of our associates and our partners.
Our relationships with our partners are what separate us from our competition. We are observing all local, state and national warnings on travel and interactions out of an abundance of caution. We are looking forward to continuing to see you through the use of technology until such time as we can meet again in person.
At Pioneer we view our customers as family. Our primary concern is to ensure our family is taken care of. We appreciate your business and your friendship in these trying times. Please do not hesitate to reach out to us, even if its to just talk to someone while you are working from home.