Pioneer Solution Inc. and NuRol Point of Sale Enter into Strategic Service Agreement
Date Posted: March 3, 2020 / Category: News |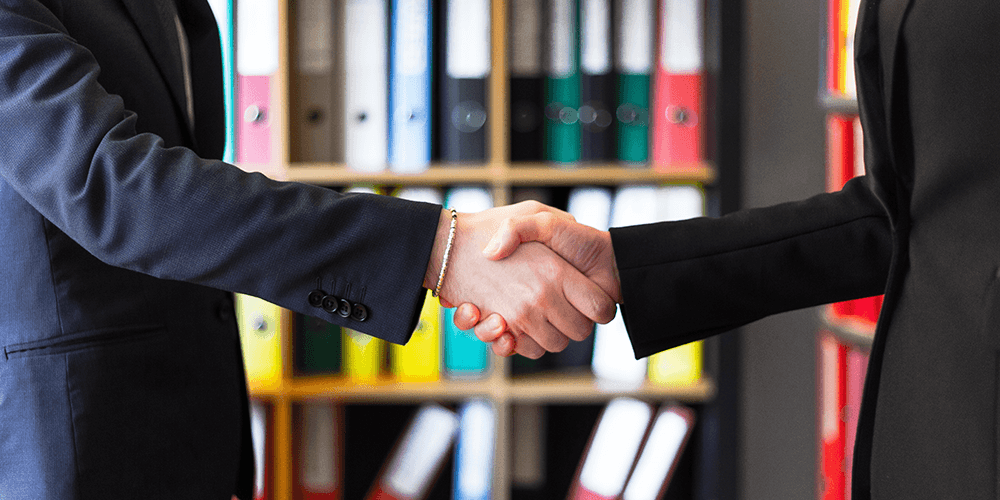 City of Industry, CA – March 3, 2020 – Pioneer Solution Inc. has announced the signing of a strategic service agreement with NuRol Point of Sale.
Under this agreement, NuRol POS will be an Authorized Repair Partner for Pioneer Solution, Inc. This partnership will benefit Pioneer's customers and partners by providing fast replacements and repairs of Pioneer products for customers on the East Coast.
Pioneer products are designed with a long shelf life and serviceability that provide partners with the innovation, quality, and service they have come to expect from Pioneer. When repairs or replacements are needed for Pioneer products, our team is dedicated to completing repairs correctly and quickly.
Through NuRol POS's service arm, they will assist in completing RMA service requests on the east coast, cutting the service time for Pioneer products in half. NuRol POS is a Point of Sale company – they sell point of sale systems, and computer systems for retail stores and restaurants. They also provide staging and repair services for software and hardware companies in their warehouse outside of Atlanta, Georgia.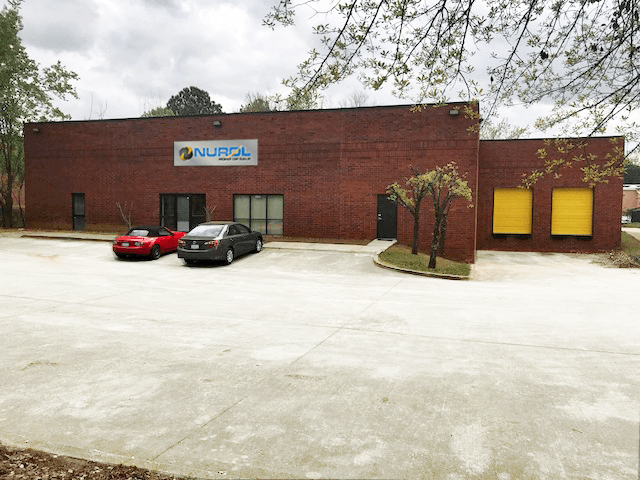 "Because Pioneer is based on the West Coast," Gary Levitan – President and Owner of NuRol POS -explains, "the shipping time for repairs to customers on the East Coast is prolonged. NuRol POS is on the East Coast, so our strategic service agreement will reduce the shipping time from the current 10-14 days to 4-6 days for repairs and replacements."
NuRol Point of Sale provides a high level of technical support and expertise within their staging and replacement capabilities. "We have a full warehouse where we can actually house the product, as well as a full technical area that we're able to perform the work in," says Gary. "We also have qualified technicians." As a result, NuRol POS can provide service quickly and with fast turnaround time.
The process of requesting replacements and repairs for Pioneer products will stay the same: customers will contact their partner, VAR, or reseller that has installed the hardware. From there, the partner will go to the Pioneer site and fill out an RMA request which – depending on location – can be serviced by Pioneer or NuRol Point of Sale for optimal shipping time and customer satisfaction.
About Pioneer Solution Inc.
Based in City of Industry, CA, Pioneer Solution Inc. is a global leader in supplying integrated touchscreen solutions for multiple vertical markets including retail, healthcare, hospitality, and industrial.
Pioneer has built an exceptional reputation with its customers and solution partners for superior flexibility and responsiveness to customer needs including short lead times, long product life cycles (minimum of 5 years), easy customization, and quick turnaround. Pioneer sells through qualified technology resellers throughout the US and globally.
About NuRol Point of Sale
NuRol Point of Sale is based in Atlanta, Georgia and has been serving their valued local, nationwide and international customers for over 25 years. Their goal is to provide customers with a source for the best value in Retail and Restaurant Point of Sale technology. NuRol POS strives for unmatched service, price, and solutions, and carries a full line of point of sale systems, retail and restaurant POS software, POS hardware and supplies.
NuRol Point of Sale also provides a full range of services to their end-user customers as well as to industry partners, offers including system installation, software training, restaurant menu input, retail inventory item imports, and POS system staging and deployment.