Pioneer Partners with PointClickCare & CareWorx for Healthcare Mobile Technology Implementation Webinar Series
Date Posted: September 1, 2018 / Category: News |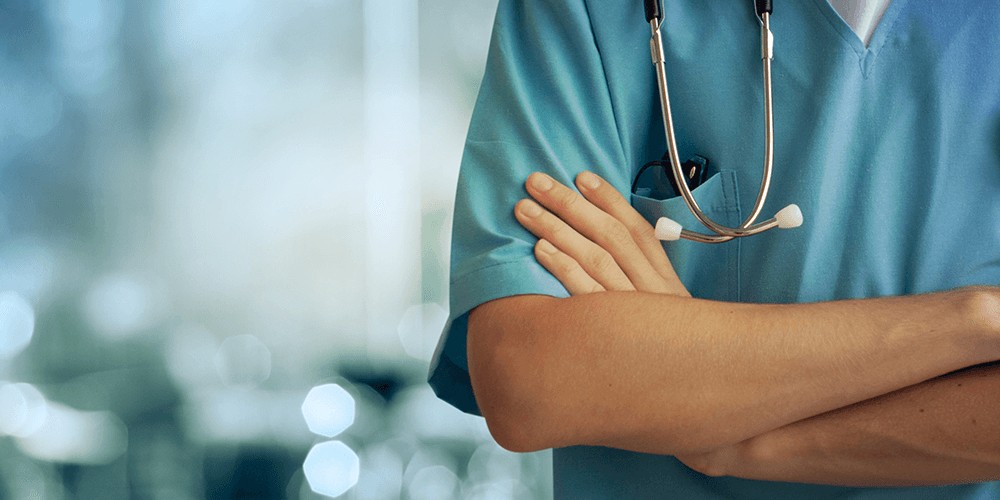 Pioneer has partnered with leading healthcare software company PointClickCare and top 50 global managed service provider (MSP) CareWorx to present a new webinar series for long-term and post-acute care (LTPAC) facilities called "AIM for Outcomes: The Three Stages of Implementing Mobile Technology."
AIM – Application, Infrastructure, and Mobility – is a three-pillar program which helps healthcare facilities to better understand the requirements for success and learn best practices for:
Point of Care (POC) device selection
Hardware integration
Application utilization
Mobility
This webinar series walks you through key aspects of selecting, evaluating, and implementing POC devices in an LTPAC facility, from establishing a baseline of knowledge to start a POC device project all the way to post-installation best practices.
Viewers of the first webinar – "Part 1: Getting Clear" – can also obtain a complimentary copy of the ultimate guide for device selection.
This in-depth guide was written by Pioneer, PointClickCare, and CareWorx and provides more information, tips, and resources about POC selection for LTPAC facilities.
Both represent the continued innovations and thought leadership content Pioneer is spearheading with along its certified software and healthcare industry partners to improve patient care.