Meet Michael Crouse: National Director of Retail Sales for Pioneer
Date Posted: May 1, 2019 / Category: News |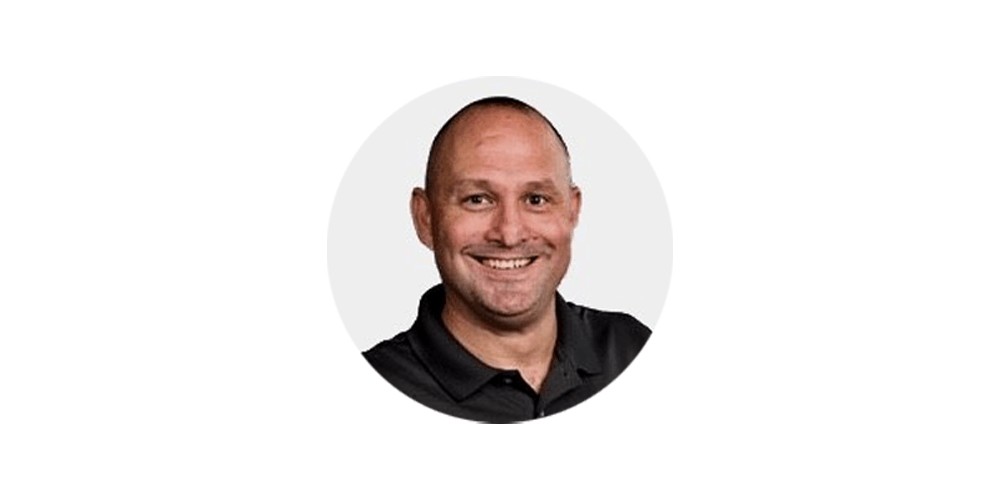 For over 20 years, Michael Crouse has helped manufacturers, distributors and VARs develop and deliver hardware and software technology solutions to the retail market.
In that time frame, he has worked with manufacturers like industry giants General Motors and Intuit, led at distribution powerhouse Ingram Micro, and most recently, headed sales and marketing efforts at hospitality and cloud POS innovator Custom Business Solutions/NorthStar.
It is this diverse background and perspective that makes Michael a tremendous addition to the Pioneer Solutions team as the national director of retail sales.
Michael has worked with the Pioneer team as a distributor and a VAR for over 10 years. The success into vertical markets like healthcare, the expansion of the product line into mobility for the hospitality industry, and the longstanding reliability and customer-focused approach were all significant factors in Michael's decision to join Pioneer Solution.
Michael spends most of his free time at a field watching or coaching football or softball with one of his three children in Temecula, California. You can usually catch him somewhere in his trademark Crazy Shorts when he doesn't have to dress like an adult for work.
Michael can be reached at: