Pioneer & JBT Automated Systems Deliver Automated Guided Vehicles to Largest Hospital in Missouri
Date Posted: June 13, 2018 / Category: Case Studies |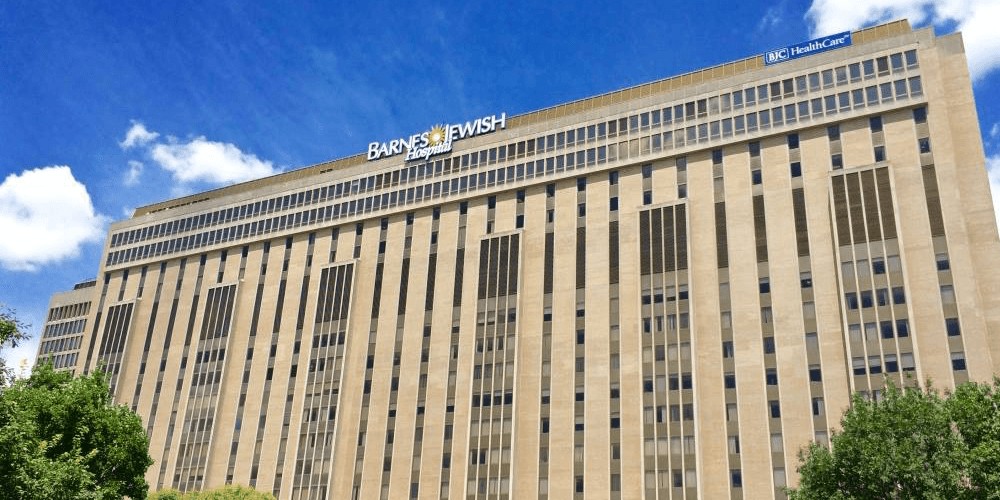 At Barnes-Jewish Hospital in St. Louis, Mo., linens and supplies are now being delivered in an unconventional way.
On an underground delivery network, 20+ Automated Guided Vehicles (AGVs) from JBT's Automated Systems Division deliver supplies to supply technicians between hospital facilities.
One of the key components that make the AGVs so successful is Pioneer's touchscreens.
"Pioneer touchscreens were implemented to help JBT's end user to more easily manage automated material movements in a hospital environment," JBT Automated Systems Marketing Specialist Laura McConney explained.
Pioneer's hardware solutions let individuals choose where to send carts full of linens and other supplies, saving hospital employees time and streamlining the supply delivery process.
"By implementing simple icons on the screens, workers in the hospital can quickly and easily make decisions about the next step in the material transport process," McConney stated.
Thus far, Pioneer's hardware has worked seamlessly with JBT's AGVs by helping the customers to better manage these systems.
To learn more about JTB's automated vehicles and see them in action at Barnes-Jewish Hospital, check out this recent news story from FOX 2 St. Louis!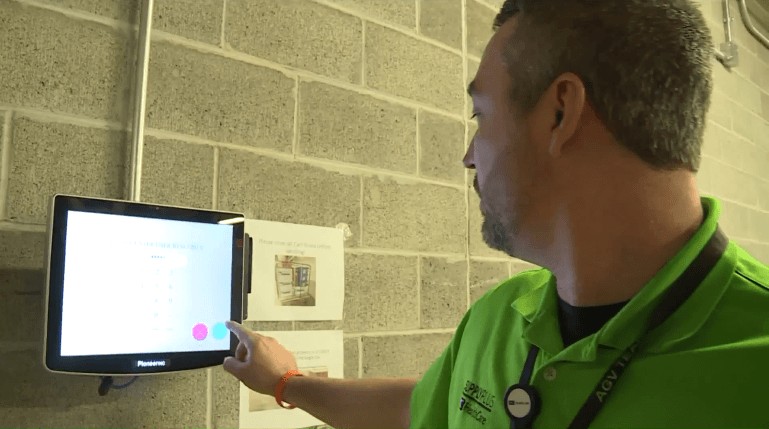 About Pioneer
Pioneer designs and manufactures a complete line of industry-specific all in one computers, touch screen monitors, kiosks, and tablets. Founded in 1994 and based in California, Pioneer manufactures its solutions from start to finish in the USA which are deployed in Retail, Hospitality, Factory Automation, Gaming, and Healthcare environments. Pioneer has built an exceptional reputation with its customers and solution partners for superior flexibility and responsiveness to customer needs including short lead times, long product life cycles (minimum of 5 years), easy customization, and quick turnaround. Pioneer sells through qualified technology resellers throughout the US and globally.
About JBT Automated Systems
Founded in 2008, John Bean Technologies Corporation (JBT) is a leading global technology solutions provider to high-value segments. JBT's Automated Systems division is based in Chalfont, Pennsylvania, and provides automated material handling solutions for customers in a wide variety of industries such as automotive, beverage, food, hospital, pharmaceutical, paper, packaging, and other facilities.