Intelligent Touchscreen Systems
Date Posted: February 23, 2021 / Category: Insights |
Market: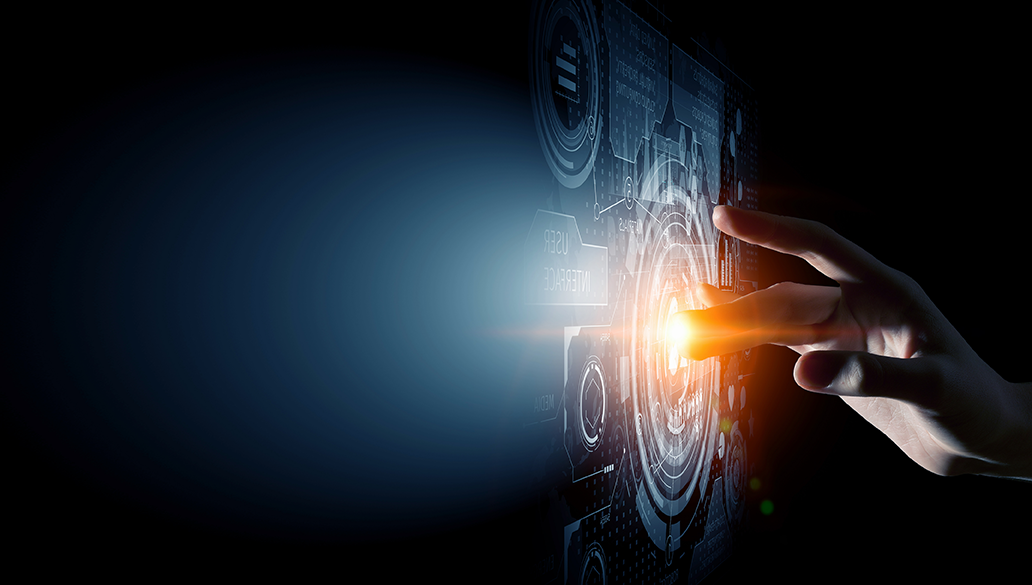 There are many point-of-sale hardware solutions on the market, but none of them compare to Pioneer's Intelligent Touchscreen Systems. If you're a long-term partner or customer of Pioneer Solution, you've likely heard us use this phrase before: Intelligent Touchscreen Systems. This is a phrase that we believe fully encompasses the unique difference our technology brings to the market.
At Pioneer, we value quality, efficiency, durability, and support, and we strive to incorporate these values into each of our products.
Quality
In a world where technology across many industries is becoming less reliable and efficient, Pioneer brings long-term quality and value. For example, Pioneer's intelligent touchscreen systems have a meantime failure rate of 30 million touches, the lowest failure rate in the industry.
Efficiency
Our main goal at Pioneer is to help increase business efficiency for our customers and partners. We do so by making sure you have access to the best products, tools, and support. Plus, the speed of our point-of-sale solutions is the best in the industry, which helps your team or your customers' teams do business better and faster.
Durability
With Pioneer, you never have to worry about hardware failures. All our solutions are solidly constructed and expertly engineered to fit the specific needs of each industry application. Plus, our products have the longest life cycle in the industry with a minimum of five years.
Support
When you work with Pioneer, not only do you gain access to our leading intelligent touchscreen systems, but you also gain access to our dependable team. No matter the scenario, you can always count on our people to work for you behind the scenes and on the front lines. Think of us as an extension of your own team.
How can Pioneer provide the quality, efficiency, durability, and support you need? Learn more about our Intelligent Touchscreen Systems for retail environments at our website.
About Pioneer Solution
Based in City of Industry, CA, Pioneer Solution Inc. is a global leader in supplying integrated touchscreen solutions for multiple vertical markets including retail, healthcare, hospitality, and industrial.
Pioneer has built an exceptional reputation with its customers and solution partners for superior flexibility and responsiveness to customer needs including short lead times, long product life cycles (minimum of 5 years), easy customization, and quick turnaround. Pioneer sells through qualified technology resellers throughout the US and globally.