New Year, New Hope
Date Posted: January 21, 2021 / Category: Insights News |
Market: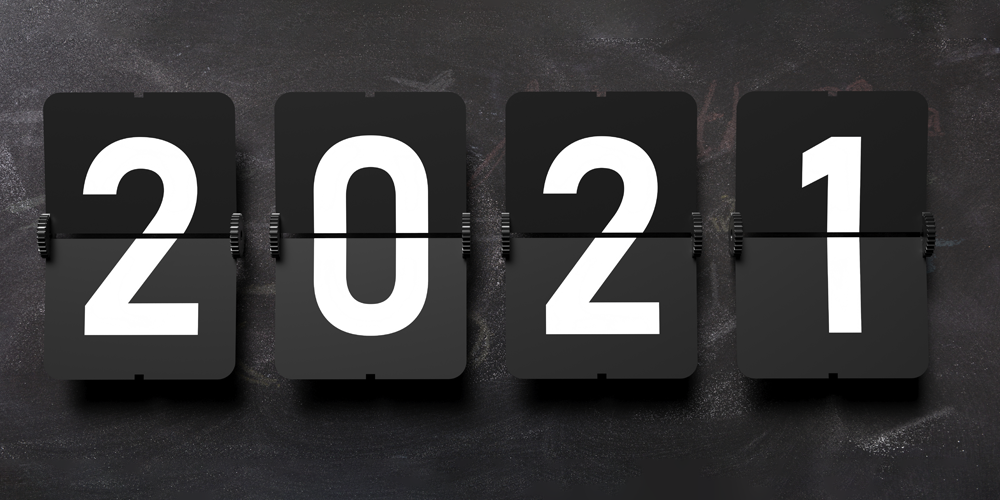 2020 is a year that will go down in history as one of the most unprecedented and challenging years yet. As a nation, we faced many obstacles – including the COVID-19 pandemic, intense political division, and an economic crisis – just to name a few. While there were a lot of lows throughout the year, we are confident that 2021 will include its fair share of high notes.
While no one predicted 2020 to play out the way it did, it taught us that the adversity we face and the resilience in which we respond to challenges has the power to shape our relationships, businesses, and lives as a whole. With each challenge, we are given the opportunity to persevere, learn, and grow into stronger, more compassionate, and grateful individuals. Those are the lessons Pioneer is taking with us into 2021 and for many years to come.
There is no question that the COVID-19 pandemic has dramatically changed the way in which we conduct our daily routines. From wearing masks to social distancing, this year has looked quite a bit different than years prior. Pioneer is proud to have played a role in the efforts to reduce the spread of the virus by introducing the Passport, a freestanding temperature screening station that meets the latest FDA guidelines. We also hosted multiple webinars and strived to be a reliable resource to our customers.
While Pioneer made great advancements this past year in the touchscreen solutions market, there is always more to be done. Here are a few goals we have for 2021:
Continue to Invest in New Technology
At Pioneer, we are committed to researching new and upcoming trends, as well as investing in the very best technologies for our customers. Our goal at Pioneer is to provide you with certainty, reliability, durability, and responsivity when you need it. Our technology is known for its ability to last, and for providing functionality in varied environments.
Serve as a Resource to Customers
New and continued training is a top-priority goal for Pioneer as we make our way into 2021. We are focused on being a resource to our customers, providing them with everything they need to make the most out of their Pioneer products. We provide customers with tools such as cleaning, mounting and video guides, as well as comprehensive user manuals. We are also dedicated to providing you with the most up-to-date information regarding COVID-19.
Help Your Business Thrive
At Pioneer, your success is our success. That's why we are focused on designing and supplying integrated/embedded touchscreen solutions for multiple vertical markets including healthcare, hospitality, retail, and industrial. We provide all of our customers with built-to-last products – and if you're looking for something more tailored to your specific use case, we work with you to design a custom product from start until production.
Interested in one of Pioneer's many touchscreen solutions? Visit our website to learn more or contact us today to get started! We are excited for all that 2021 has in store.
About Pioneer Solution Inc.
Founded in 1994, Pioneer is headquartered in California with offices in Asia and distributors worldwide. We focus on designing and supplying integrated/embedded touchscreen solutions for multiple vertical markets including healthcare, hospitality, retail, and industrial. Our products are designed to have a long shelf life (a minimum of 5 years) and serviceability (a minimum of 7 years). With our extensive engineering background, we can also work with our customers in designing a custom product from start until production, which may involve custom molding, system board engineering, laboratory or agency approval, assembly, and production. This expertise has resulted in numerous high-profile OEM projects.