Why is Opting for a POS System with a Rugged Design the Way to Go?
Date Posted: October 25, 2021 / Category: Insights News |
Market: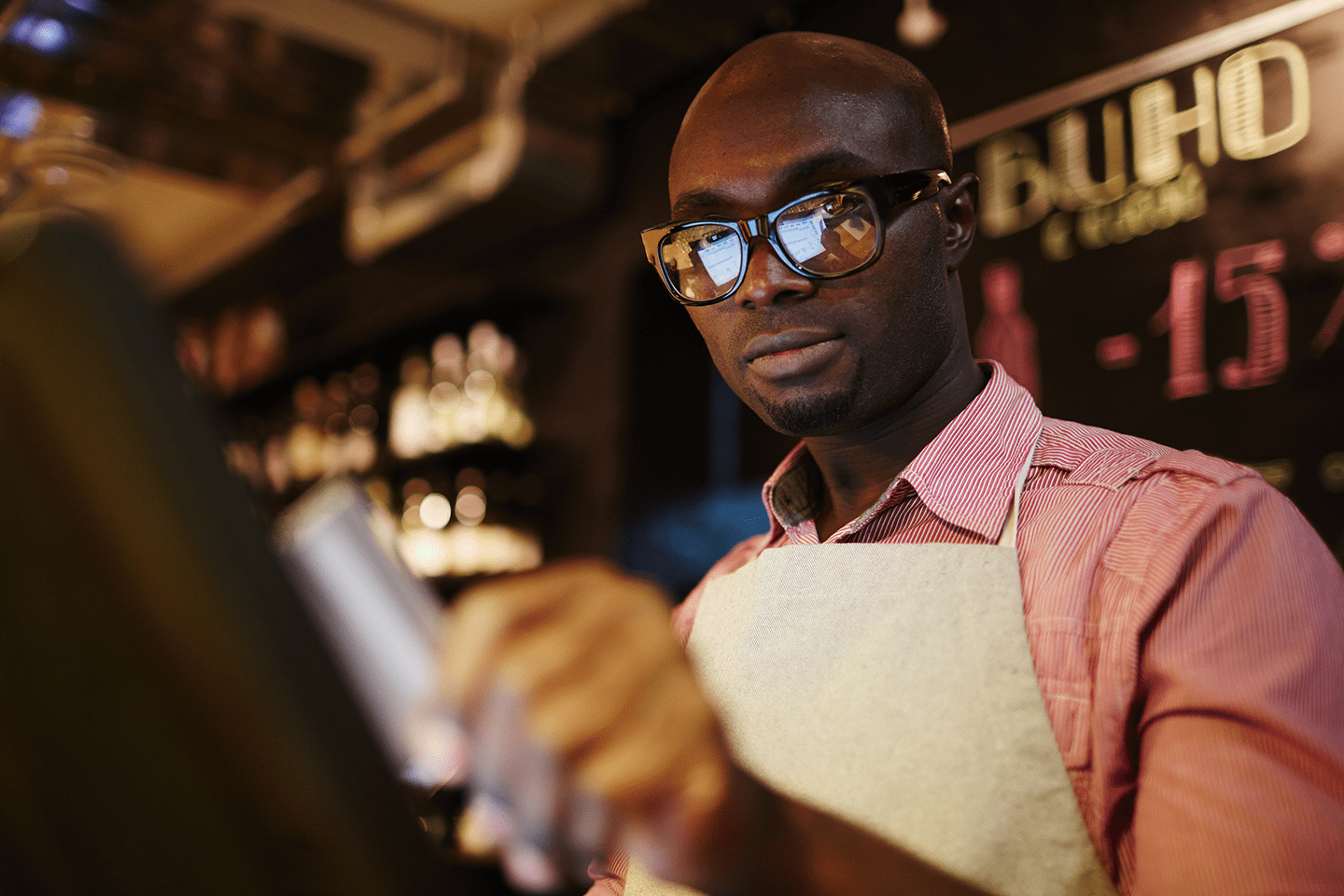 In the past, the word "rugged" was typically used to describe something large and bulky. However, these days, a device's ruggedness isn't necessarily dependent on its size. Instead, it can be determined by the power of the materials used and its thoughtful and innovative design. If done right, these factors can contribute to a durable yet sleek product.
Pioneer produces several rugged devices, including tablets, kiosks, point-of-sale accessories, and mobile computers. All our products are designed to withstand above-average damage and tested for their ability to survive large amounts of dust, multiple touches, and messy spills. Several of our products are also medical grade and proven to thrive within hospitals and other healthcare environments.
So, whether you're a reseller or an organization looking for a touchscreen solution for your business, Pioneer's rugged hardware is the way to go. Here's why:
Versatility
Pioneer's POS systems have a small footprint and less cabling to manage than most hardware solutions, making them an excellent choice for those with minimal counter space. In addition, their footprints and overall designs make them easy to move to new locations when needed. They can be configured for applications in various industries, including retail, healthcare, hospitality, and education.
Durability
The rugged designs of Pioneer systems help them withstand harsh environments and resist damage from dust particles and liquids. Using rugged devices such as these reduces the total cost of ownership (TCO) and paves the way for a healthier return on investment (ROI), as neither parts nor the devices themselves will require frequent replacement.
Powerful Performance
There is a common misconception that the larger the system, the more powerful it is. Pioneer systems debunk this myth, as they are built with the computing capabilities necessary for end-users to get the job done efficiently. Combined with the ability to accommodate multiple peripherals, their features offer extreme functionality and power that rivals systems with larger footprints.
Sleek Aesthetic
Choosing a system with a rugged design and a small footprint allows end-users to get a sleek, aesthetically pleasing look and feel without sacrificing functionality. Pioneer's solutions have an intuitive design that helps end-users work more efficiently, productively, and accurately. So if you're considering a POS upgrade, remember that bigger doesn't always mean better. You can still achieve the ruggedness you're after with a smaller footprint device that also meets your needs regarding space occupancy and aesthetics.
About Pioneer Solution Inc.
Founded in 1994, Pioneer is headquartered in California with offices in Asia and distributors worldwide. We focus on designing and supplying integrated/embedded touchscreen solutions for multiple vertical markets, including healthcare, hospitality, retail, and industrial. Our products are designed to have a long shelf life (a minimum of 5 years) and serviceability (a minimum of 7 years). With our extensive engineering background, we can also work with our customers in designing a custom product from start until production, which may involve custom molding, system board engineering, laboratory or agency approval, assembly, and production. This expertise has resulted in numerous high-profile OEM projects.