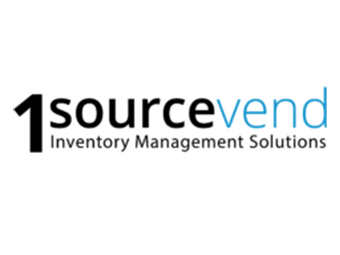 retail
Automated Inventory Management
Imagine having current data at your fingertips to make business decisions. Powered by 1sourcesupplies Automated Inventory Management (AIM) system and using standard barcode scanning technology, critical data relative to usage, receipts, and adjustments are easily captured through the use of a handheld scanner.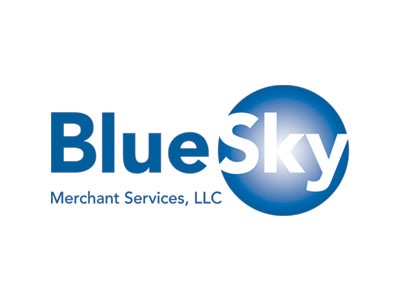 retail
Blue Sky POS
Blue Sky POS combines the best of Cloud computing or SaaS ("Software as a Service") with traditional on-site application design.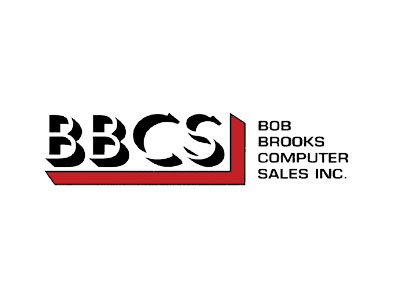 retail
Bob Brooks Computer Sales
BBCS has been fulfilling the needs of the computer supply industry longer than anyone in Michigan for over 30 years. In that time, they have been committed to providing their customers with real value and prompt courteous service in a very competitive marketplace.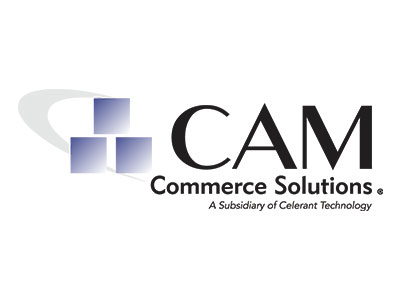 retail
CAM Commerce Solutions
CAM Commerce Solutions designs, develops, markets and services highly integrated retailing and payment processing solutions for small to medium size traditional and eCommerce businesses based on the company's open architecture software.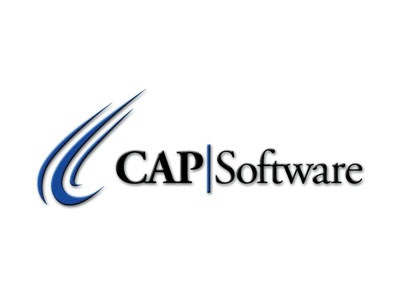 retail
CAPS Software
CAPS Software is the original retail Point-of-Sale and inventory control software system. Since 1978 we have been developing solid, stable POS software products based on the features required for real-world retail businesses.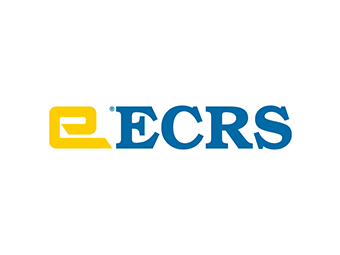 retail
Catapult
ECR Software brings together best-of-breed retail software (such as Catapult), hardware, and services to create complete, value-based solutions that perform as promised.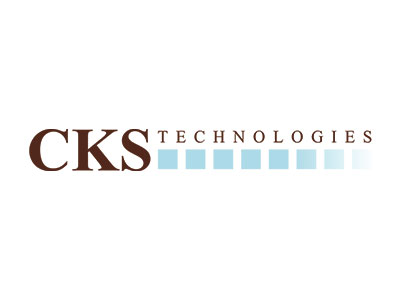 retail
CKS Tech
CKS Business Solutions has remained on top as the #1 leading retail service provider in the country, offering their expertise and retail solutions that meet changing needs for retailers.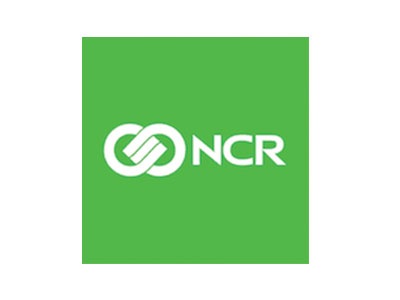 retail
CounterPoint POS
Counterpoint POS real-time software is a graphical point of sale and inventory management system that gives retailers complete data access and control over their business operations.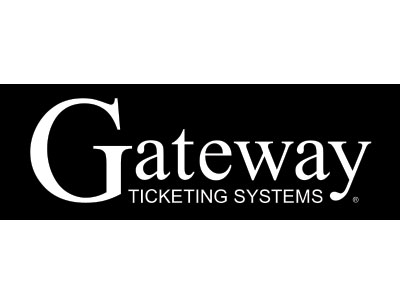 retail
Gateway Ticketing Systems
Gateway Ticketing Systems Point of Sale responds to your growing needs for multiple sales channels, flexible and efficient guest services, and centralized management and security in a single system.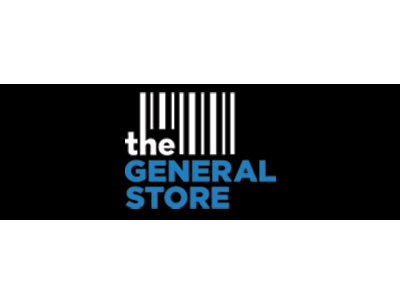 retail
General Store
General Store is POS software that provides customers with the management tools needed to build their business.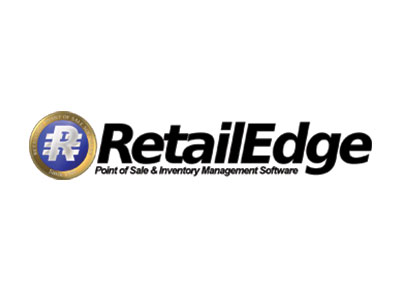 retail
High Meadow Business Solutions
High Meadow Business Solutions is a software development company based in Rutland, Vermont. High Meadow specializes in retail point of sale software, database design, custom software development and point of sale hardware services.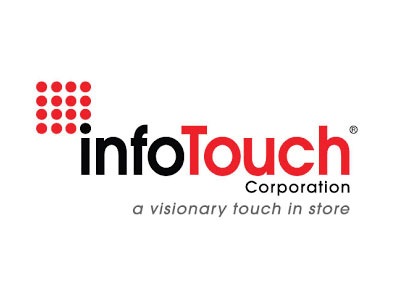 retail
InfoTouch Corporation
InfoTouch Corporation, based in Atlanta, Georgia, has led the industry in developing comprehensive point-of-sale technology for specialty retailers since its inception in 1986.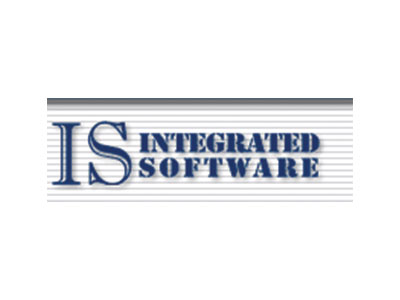 retail
Integrated Software Solutions
Integrated Software Solutions Inc. (ISSI) recently integrated its Matrix point-of-sale system that ISSI developed with the S-Line, from Pioneer POS to focus on the retail liquor point-of-sale industry.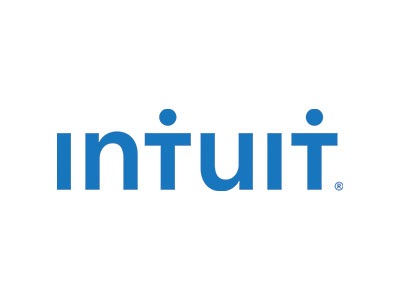 retail
Intuit
Intuit's QuickBooks Point of Sale software stands as testament to a commitment to revolutionize the way people manage their retail business.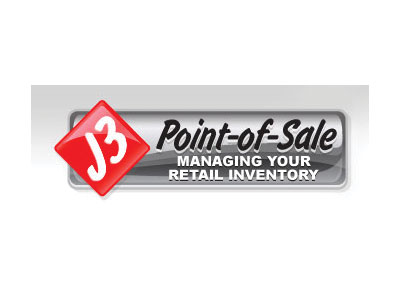 retail
J3 Point-of-Sale
J3 Point-of-Sale is a complete retail inventory management system designed for retail hardware stores, lumber yards, pet stores, liquor stores, convenience stores and other general merchandise stores or other similar businesses who want to manage their inventory and increase their profits.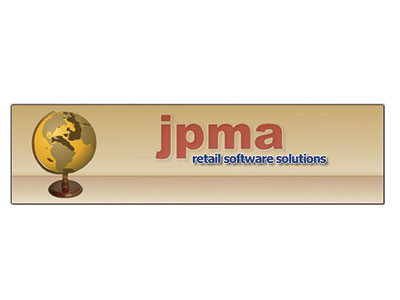 retail
JPMA Software
JPMA Software is a worldwide supplier of Point-of-Sale software to the retail industry and offers flexible POS software such as PoS Designer. More than 150,000 lanes operate JPMA designed software throughout the world.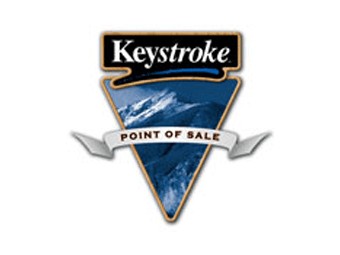 retail
Keystroke
Specialized Business Solutions began developing Keystroke Point Of Sale software nearly 20 years ago. Today, thousands of retail, wholesale, and service businesses use Keystroke POS to manage sales and control inventory.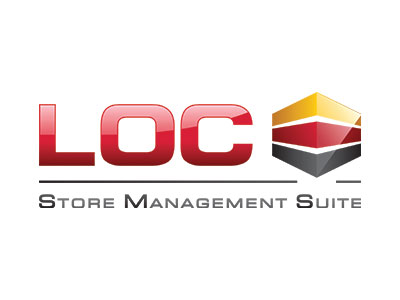 retail
LOC Software
LOC Software delivers solutions designed to fully integrate retail operations. Our Store Management Suite (SMS) is designed to satisfy all of a retailers' needs, including powerful merchandising and inventory controls, fully integrated loyalty programs, multi-store management, and much more.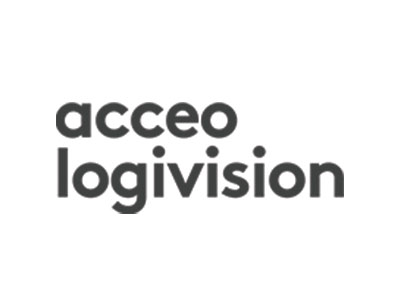 retail
Logivision
Logivision develops software for the retail industry with a particular focus on the operation system for the front-end terminals. Innovative and always at the forefront of new technological developments, Logivision is committed to improving the service and the products retailers provide to their customers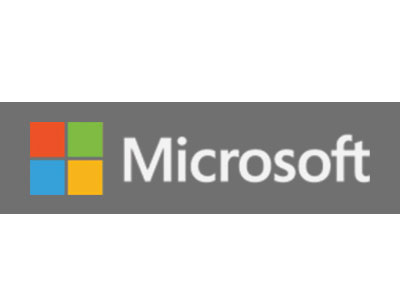 retail
Microsoft Dynamics
Microsoft Dynamics Retail Management System (RMS) is a line of integrated, adaptable business management solutions that automate and streamline financial, customer relationship, and supply chain processes in a way that helps you drive business success.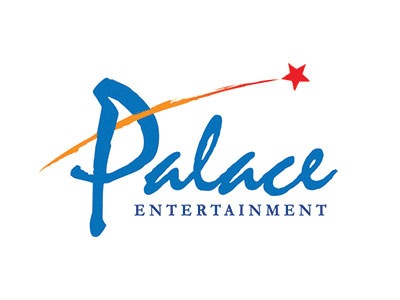 retail
Palace Entertainment
Palace Entertainment is a 'multi-platform' entertainment company with an amusement park, retail, restaurant, and concert operations at 38 locations in 11 states and is the largest operator of water parks and family entertainment centers in the nation.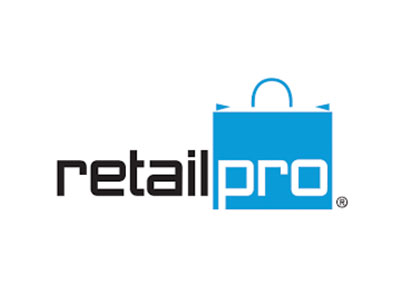 retail
Retail Pro
Retail Pro International, LLC is a global leader in Point of Sale, Store Operations, Merchandising, Planning, Business Intelligence, and Payment Processing software applications for the specialty retail industry.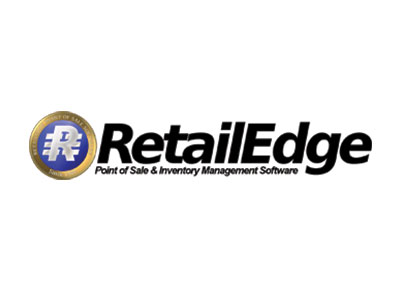 retail
RetailEdge
For over 15 years, RetailEdge POS software has been providing customers with a low-cost, powerful point of sale software that gives customers the power to keep their business competitive.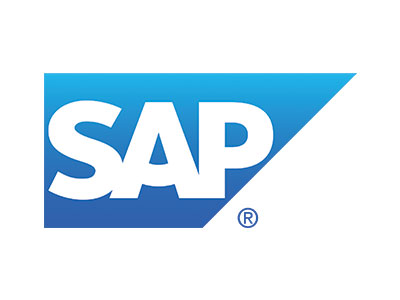 retail
SAP Retail
For over 30 years, SAP has worked successfully with clients in the retail industry. Now, the value of that experience can be measured by your success.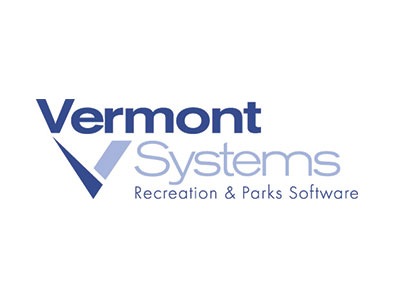 retail
Vermont Systems
Vermont Systems Inc. specializes in developing fresh software products for managing recreation and parks operations for municipal, county, state and federal military governmental entities.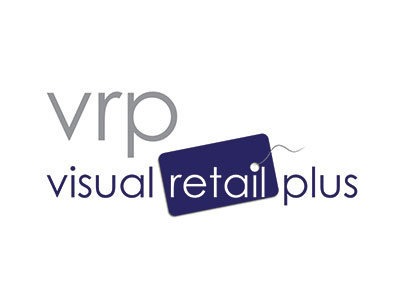 retail
Visual Retail Plus
Visual Retail Plus was founded in 1991 as Qualisoft Inc., the company that would become VRP developed a DOS solution for shoe stores. By working closely with retailers, listening to their needs and solidifying their concerns, the program evolved to encompass many more vertical markets.

Your request has been successfully submitted. We will be in touch as soon as possible.

There was an error processing your request. Please try again later.
Configure a Product
Customize our products to your specifications.
×
Happy Holidays from Pioneer! Holiday Hours:
Thanksgiving: Closed on Nov 28 - 29. Open on Dec 2nd.
Christmas and New Year: Closed on Dec 25, Open on Dec 26. Closed Dec 30-Jan 1. Open on Jan 2