Pioneer Closes Out Another Successful Year at RPSA's RetailNOW Trade Show
Date Posted: August 16, 2021 / Category: Events News |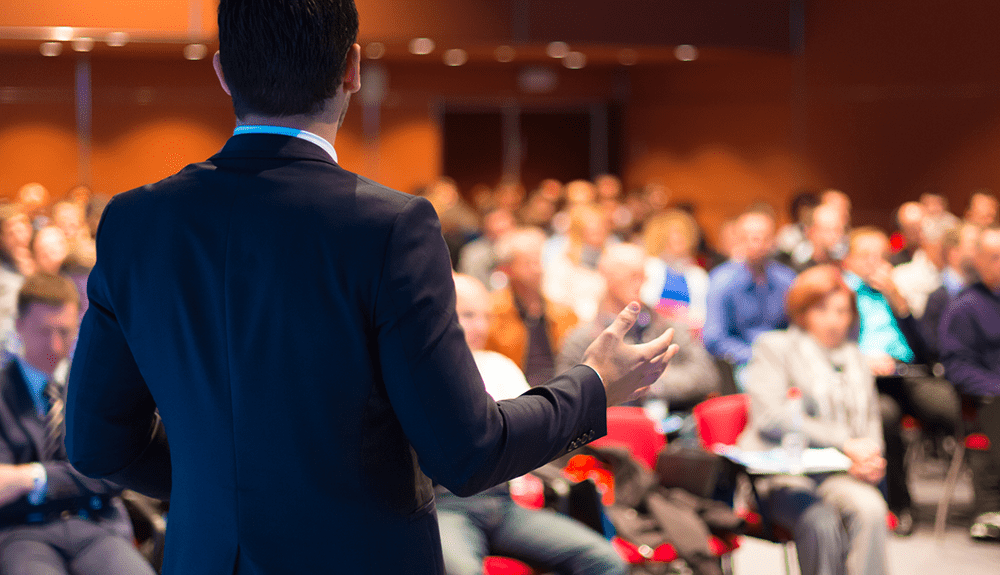 City of Industry, California – July 2, 2021 – Pioneer Solution, Inc. was thrilled to introduce its integrated/embedded touchscreen solutions to hundreds of value-added resellers at RSPA's RetailNOW 2021 trade show recently held in Nashville, Tennessee.
RetailNOW 2021 is the retail IT channel's leading trade show, education conference, and networking event. The event comprised North America's largest VARs, software developers, vendors, and distributors in the retail, restaurant, grocery, and cannabis industry verticals. In addition, Pioneer showcased many of its hardware solutions, demonstrating to attendees how they could be used to make their lives quicker, easier, and better.
According to Michael Crouse, National Director of Sales at Pioneer Solution, RSPA didn't disappoint with the fantastic venue at the Gaylord Opryland. Pioneer was excited to finally welcome back many of their VAR partners and see some familiar vendor friends, as well.
"With an entire platform of solutions, Pioneer was excited to "have a drink" in our backyard and catch up on how business is going and where we can assist," Michael said. "Overall, the booth was a buzz of activity. Whether it was the interest in our new rugged T5 Android tablet or excitement about our current stocking levels, we were appreciative of those who found the time to swing on by."
Pioneer would like to extend our sincerest thanks to those who visited our booth or scheduled one-on-one time with our team. We are already looking forward to next year's RetailNOW trade show. For more information about Pioneer and our hardware solutions, please visit http://www.pioneersolution.com/.
About Pioneer Solution Inc.
Founded in 1994, Pioneer is headquartered in California with offices in Asia and distributors worldwide. We focus on designing and supplying integrated/embedded touchscreen solutions for multiple vertical markets including healthcare, hospitality, retail, and industrial. Our products are designed to have a long shelf life (a minimum of 5 years) and serviceability (a minimum of 7 years). With our extensive engineering background, we can also work with our customers in designing a custom product from start until production, which may involve custom molding, system board engineering, laboratory or agency approval, assembly, and production. This expertise has resulted in numerous high-profile OEM projects.