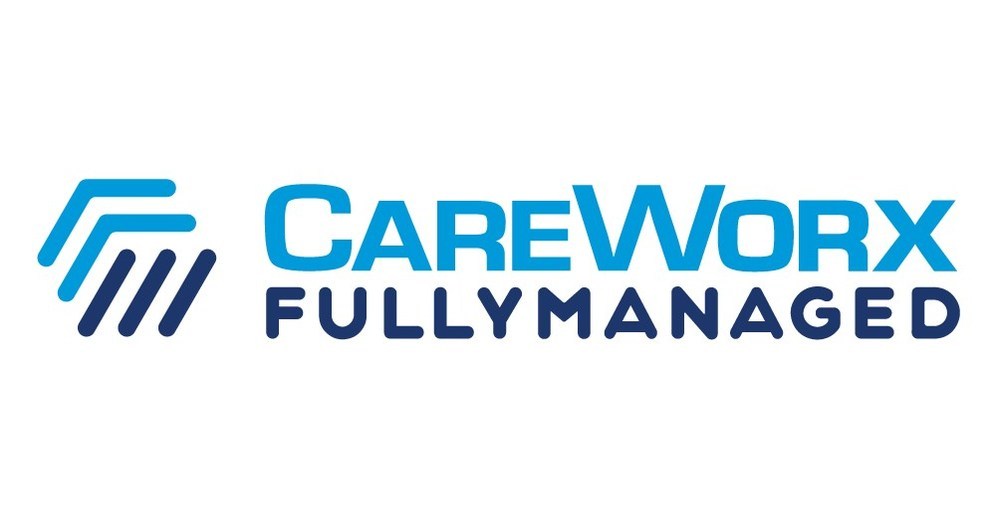 healthcare
CareWorx Fully Managed
Fully Managed is a top global managed service provider, leading ServiceNow MSP, and market leader in senior care technology solutions.  Their FM service management platform provides organizations with a complete solution to deliver 24×7 service desk, IT service management, automation, security, and digital transformation.  They deliver ServiceNow-as-a-Service at a fraction of the cost with seamless implementation and ongoing maintenance.

healthcare
IPORT
In 2004, IPORT saw an opportunity to integrate everyone's favorite Apple products in a simple way into our everyday lives. Beginning with the world's first in-wall dock for iPod, and later evolving into in-wall mounts for iPad and iPod touch, the company realized that IPORT could help end-users turn their tablet into a simple and functional business tool or home controller. Today, industry-wide praise continues to grow as IPORT redefines where and how you can use tablets in residences and commercial applications alike.  From residences, hotel rooms, corporate offices, hospitals and fleet vehicles, IPORT products solve real problems and enhance the usability of tablets in business and at home every day.  Learn more at IPORTproducts.com.

healthcare
MatrixCare
Ranked Best in KLAS for Long-Term Care Software in 2017, MatrixCare solutions have powered the long- term care continuum for over 30 years. MatrixCare is the largest LTPAC technology provider in the US and the first to offer a true full-spectrum solution. Used in more than 12,000 facility-based care settings and 2,000 home care and home health agency locations, MatrixCare's solutions help skilled nursing and senior living providers, life plan communities (CCRCs), and home health organizations to prosper as we migrate to a fee-for-value healthcare system. MatrixCare is a portfolio company of OMERS Private Equity.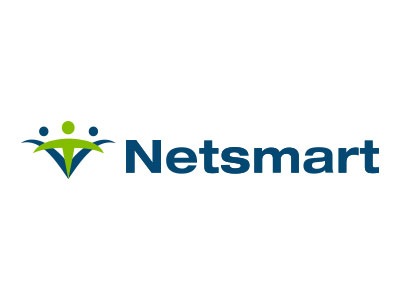 healthcare
Netsmart
Netsmart innovates electronic health records (EHRs), solutions and services that are powerful, intuitive and easy-to-use. Our platform provides accurate, up-to-date information which is easily accessible to care team members in behavioral health, social services and post-acute. We make the complex simple and personalized so our clients can concentrate on what they do best: provide much-needed services and treatment that support whole-person care.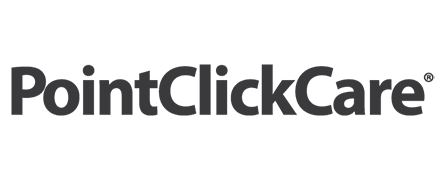 healthcare
PointClickCare
For more than 15 years, PointClickCare has helped providers build strong businesses without compromising quality. Working together with care professionals and senior care providers, PointClickCare delivers the technology needed to both grow and succeed in the changing world of senior care.

healthcare
Provinet Solutions
Mission drives what we do every single day, and for us, that mission is simple: Unlocking the potential of technology. At ProviNET we don't manufacture any technology – we assist other organizations in planning, designing, implementing and supporting technologies that are commercially available in order to help them maximize their investment in technology.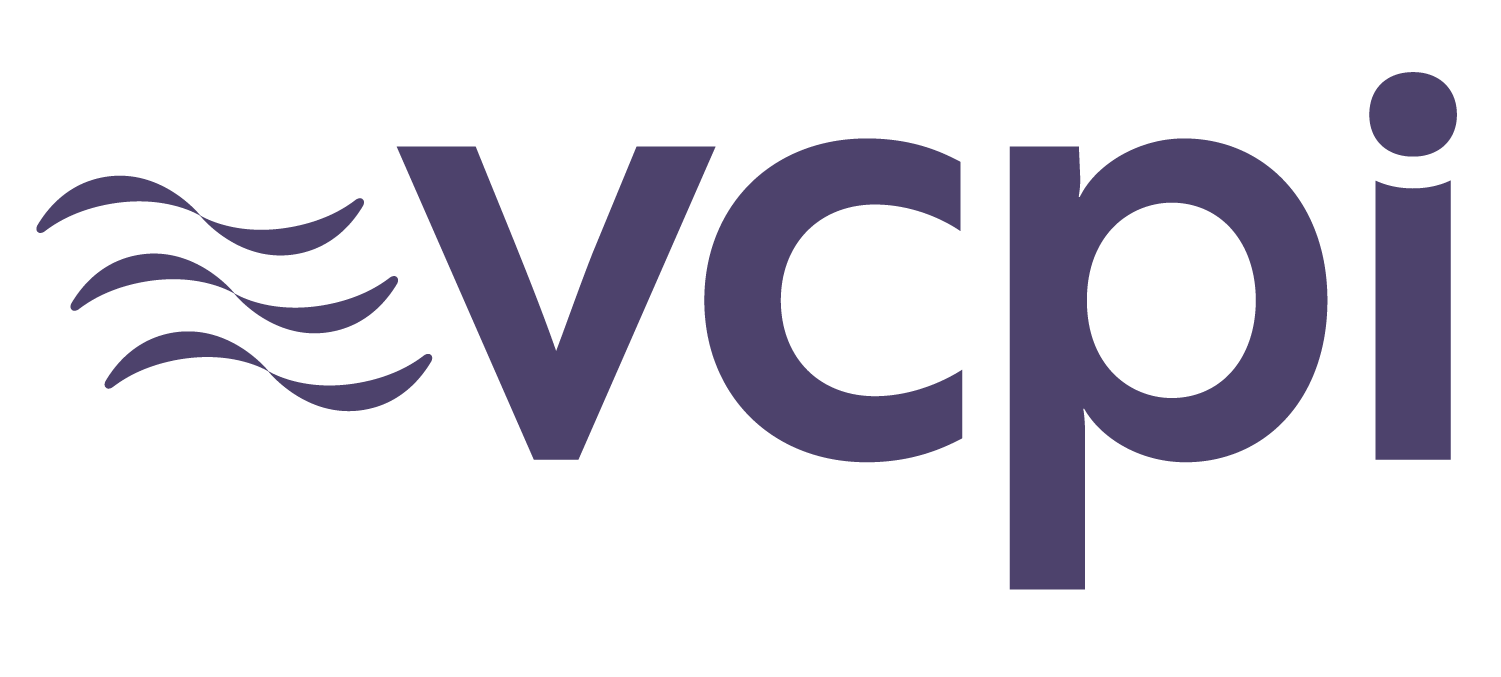 healthcare
vcpi
We help compassionate care providers improve lives with outsourced IT support rooted in their unique world. We aspire to be the best example of a privately-held, community-minded company that puts its employees first, while simultaneously serving as the premier information technology partner focused on the long-term post-acute care industry.

Your request has been successfully submitted. We will be in touch as soon as possible.

There was an error processing your request. Please try again later.
Configure a Product
Customize our products to your specifications.
×
Happy Holidays from Pioneer! Holiday Hours:
Thanksgiving: Closed on Nov 28 - 29. Open on Dec 2nd.
Christmas and New Year: Closed on Dec 25, Open on Dec 26. Closed Dec 30-Jan 1. Open on Jan 2