The Next Generation of POS Components
Date Posted: December 20, 2021 / Category: News |
Market: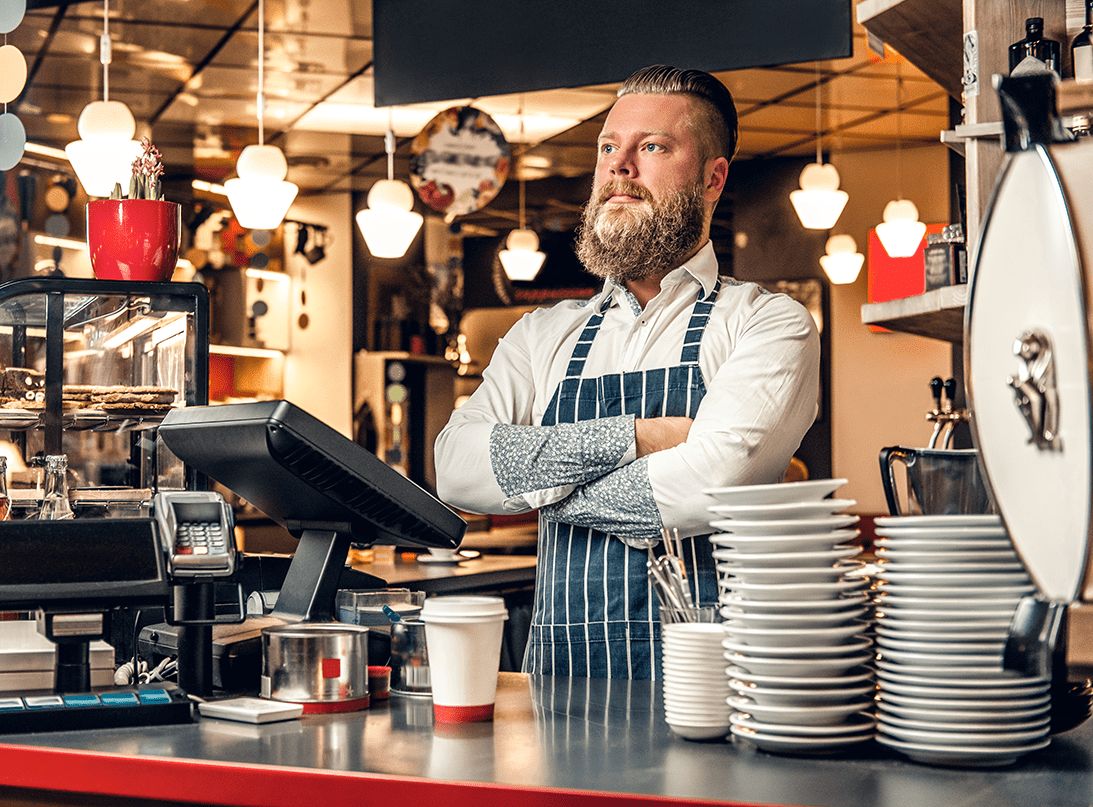 If you work in retail, hospitality, or any other industry that accepts sales, you're probably well aware of the need for a reliable point-of-sale (POS) solution. Traditionally, when purchasing a POS solution, organizations looked for a system that could process customer purchases, handle payments, and record sales quickly. However, the world of POS is constantly changing, and components can now do much more than that.
POS systems have evolved from simple cash registers to more complex control modules due to the changes in technology over the years. Still, they remain a vital and key component for industries of all kinds, including mom and pop establishments and major franchises. While they've come a long way, the POS solutions of today will one day be retired, and even better versions will exist.
Join us as we outline the next generation of POS components and what you should look for in one to take your sales performance to the next level.
Sales Empowerment
POS systems serve as a tool for customers and your team. A sound POS system should provide empowerment and give staff the confidence to complete the sale and get customers through the checkout process successfully. In the future, we're likely to see POS systems make recommendations, facilitate rewards plan participation, resolve billing questions, and more.
Mobility 
Customers bring the things they want to buy to a checkout counter to pay in the conventional retail business model. But with the popularity of tablets and smartphones today, this model is changing. The next-generation POS system provides mobility to your staff so that they can take the mobile device to your customers and accept orders anywhere in or out of your store. This means you can rearrange your store, so it's more attractive to your customers, instead of having to design it around a fixed checkout counter.
Customer Intelligence
Artificial Intelligence (AI) is becoming more prevalent as time goes on, and it's predicted to become a key component of POS systems in the near future. POS systems will be able to monitor and track down customer preferences, and from there, they can provide recommendations most likely to convert customers.
Analytics & Insights
One of the many must-haves for your POS system is analytics and reporting capabilities, as the insights you can gain from these reports can form the foundation of your entire strategy. It will also allow you to analyze your organization's growth by seeing what is selling and what isn't.
As you can see, there is a lot to look forward to when it comes to next-generation POS components. For further information on how your organization can embrace technology to revitalize the customer experience and improve your bottom line, visit Pioneer's website here or contact us today.
About Pioneer Solution Inc.
Founded in 1994, Pioneer is headquartered in California with offices in Asia and distributors worldwide. We focus on designing and supplying integrated/embedded touchscreen solutions for multiple vertical markets, including healthcare, hospitality, retail, and industrial. Our products are designed to have a long shelf life (a minimum of 5 years) and serviceability (a minimum of 7 years). With our extensive engineering background, we can also work with our customers in designing a custom product from start until production, which may involve custom molding, system board engineering, laboratory or agency approval, assembly, and production. This expertise has resulted in numerous high-profile OEM projects.