The T3 Plus (T3P) is a 10.1″ tablet powered by Android or Windows 10 to provide portability and mobility in many vertical applications.
The T3P's versatile design offers several integrated device options, such as a magnetic stripe reader, smart card reader (EMV), biometric reader, and 2D barcode imager. It also offers expandability for additional devices via its WiFi, Bluetooth, USB, Serial, and Ethernet ports.
The T3P offers a couple of mounting options: a desktop base or a wall mount kit. With each mounting option, the T3P can be detached from its dock to provide some mobility.
Model
10″ T3P
Display Size
10.1″ with Multitouch
Display Resolution
1280 x 800 IPS
CPU
Intel Quad Core 1.44GHz, up to 1.92GHz
Memory
4GB
Storage
64GB
Operating System
Android 6.0.2 or Windows 10
Connectivities
WiFi ac
Bluetooth 4.0
USB
Additional: 3x USB, Serial, Ethernet (with Base option)
Battery
7000mAH
Power Adapter
110-220V, 5V, 5A
Mounting Options
Desktop Base (with 3x USB, Serial, Ethernet), Wall mount Kit
Specifications subject to change.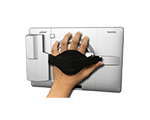 Handstrap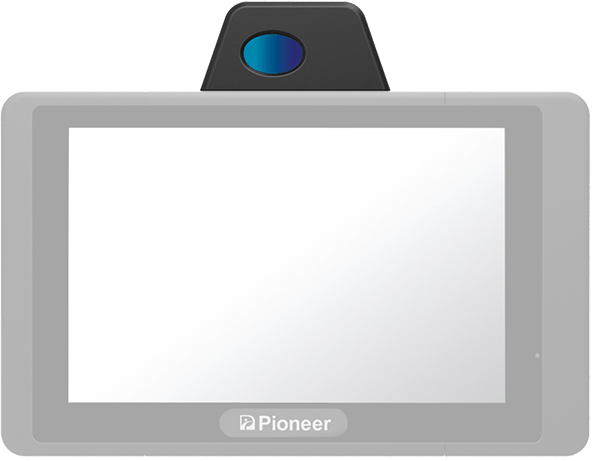 T3P Biometric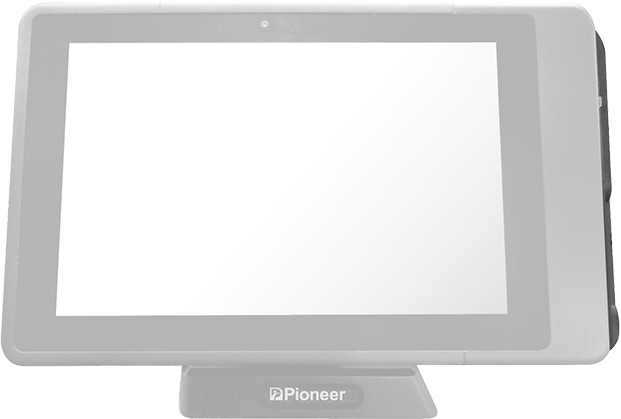 T3P Magnetic Stripe Reader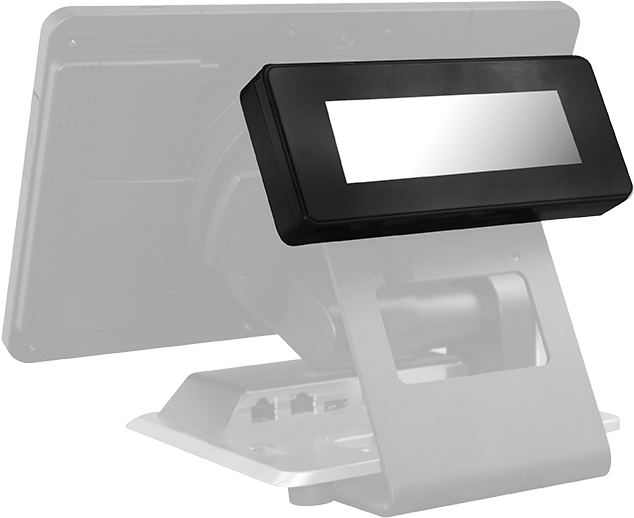 T3P Rear Display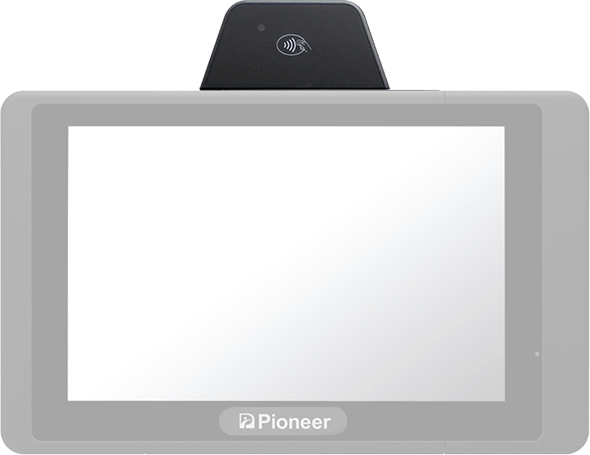 T3P RFID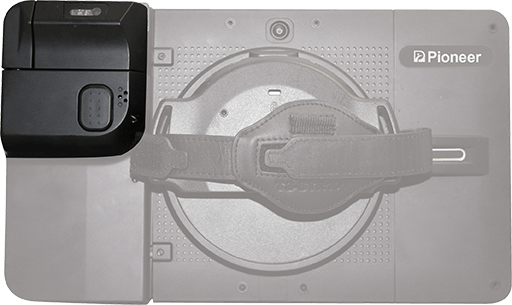 T3P 2D Scanner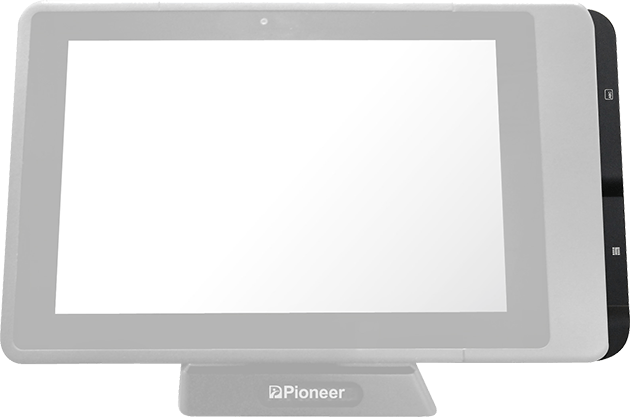 T3P Smart Card Reader