The 24″ Mobile Work Station consists of a 24″ medical grade widescreen mobile touchscreen computer designed specifically for the healthcare industry. Offering best-in-class features, functionality, and value, this solution is widely recognized as the industry standard and has been selected for usage in thousands of installations to date.
This solution's screens are built for exceptional durability in the clinical setting and can withstand millions of user touches while also resisting bacteria and liquid spills. Add to that the longest warranties, longest life cycles, and lowest failure rates available, and it's easy to see how the 24″ Mobile Work Station can enhance your clinical workflows to help achieve a more successful outcome.
When combined with a work station on wheels, the 24″ Mobile Work Station is the ideal choice for healthcare professionals. It offers the essential functions of compact form and high efficiency for demanding daily tasks.
Display:
24″, 1980 x 1080 max. resolution
Touchscreen with spill-proof anti-microbial enclosure
Integrated HIPAA privacy screen
Cart:
Compact size: 24.06 x 49.81 x 19.69 inches (W x H x D)
Open workspace: 20.35 x 14.80 inches, 16.5 lbs. max. load
Lift handle
Combination of ABS plastic, steel, and aluminum alloy
4 low-noise casters, 2 front locks
Net weight 68.36 lbs.
Cart Accessories:
Keyboard Tray
Mouse Pad
Scanner Holder
Storage Bin
Technology:
Intel Quad Core J1900 2GHz or i5-5300U up to 2.6GHz
4GB, up to 8GB RAM
64GB/128GB SSD, or 300 GB HDD
Windows 7, Windows 10, Linux
Connectivities:
Intel Gigabit Network (WiFi option)
2 Serial Ports
5 USB Ports
PoweredUSB + 12V and +24V
Controls:
3-level Brightness Toggle
Reading Light
Touchscreen Enable/Disable
Mountings:
VESA 100 Pole
Cart, powered or non-powered
Power:
Battery, Hot-swappable, 2 x 13400mAh
150W, AC 110-220V
Magnetic Stripe Reader
Biometric Reader
RFID/NFC Reader
Webcam
1D/2D Barcode Imager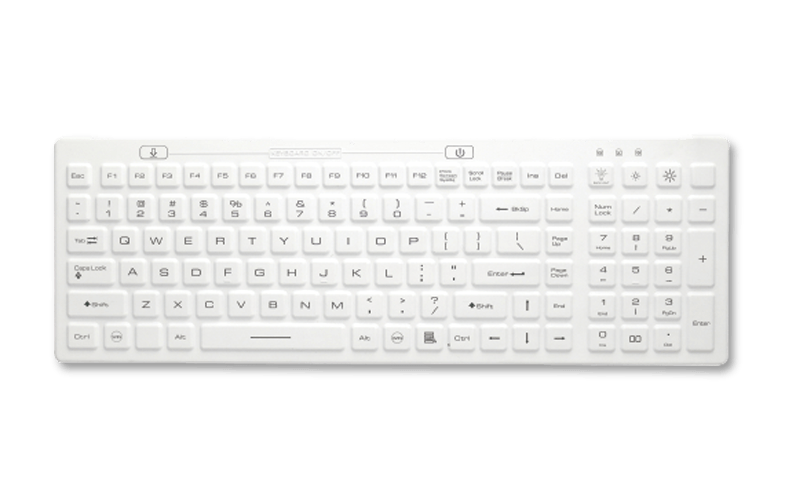 Washable Keyboard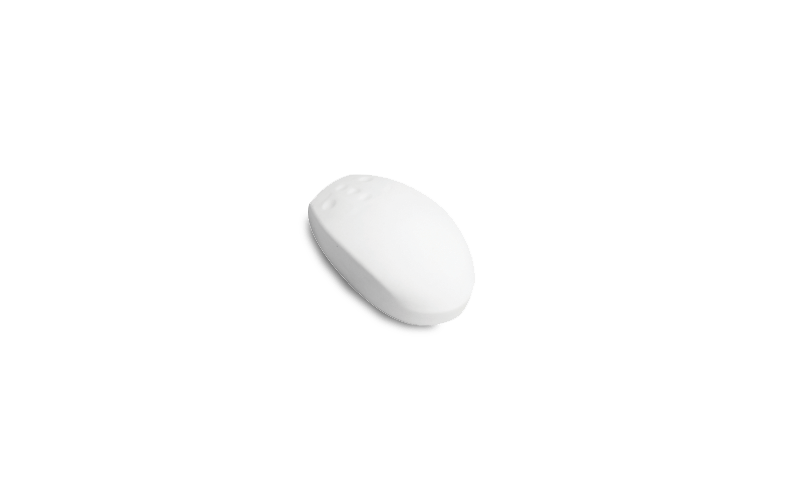 Washable Mouse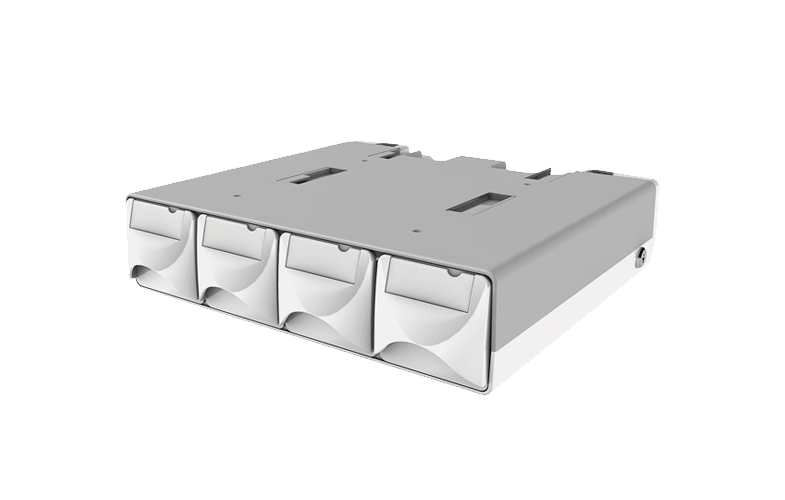 Medication Drawer with 4 Drawers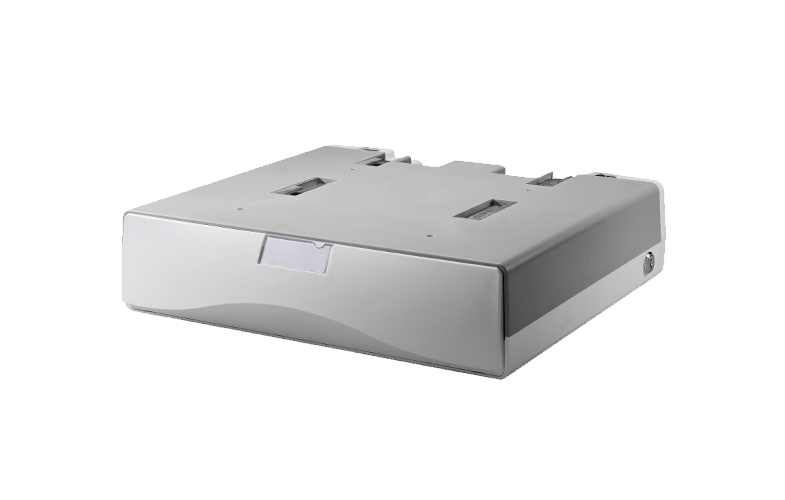 Medication Drawer with Divider Panels
Batteries
Extended Warranty