New Hire – Karina Salisbury joins Pioneer to Lead Healthcare ISV Development
Date Posted: July 30, 2018 / Category: News |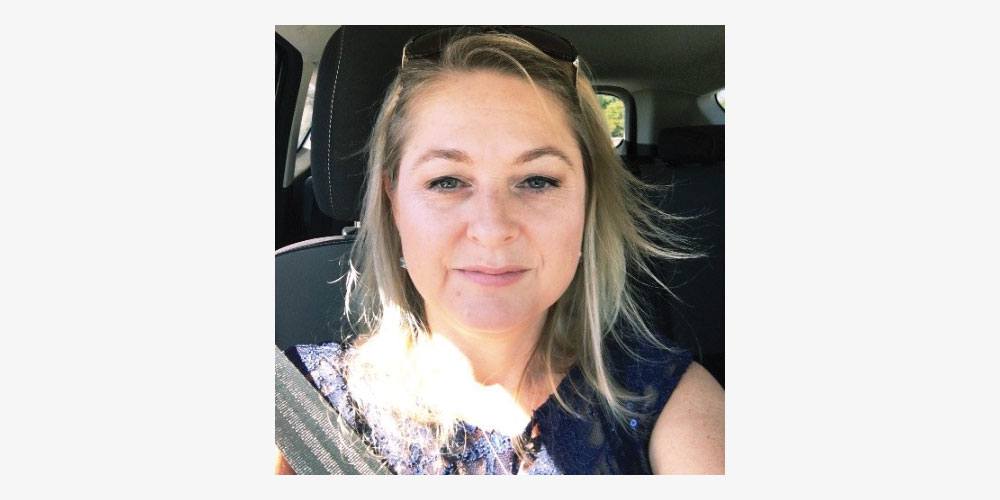 Pioneer is pleased to introduce Karina Salisbury, the newest member of our team, who will be leading the channel development program with independent software vendors (ISVs) who serve the healthcare industry.
Karina joined Pioneer in July 2018 and brings over 20 years of experience and expertise in marketing, business development, and channel program development.  She honed her knowledge of value-added resellers during her time at BlackBerry, where she focused on driving business with the top technology resellers in the U.S. and Canada.
Karina most recently came from the EHR software company PointClickCare, where she helped build the partner channel that supports the long-term post-acute care market.
Outside of work, Karina enjoys spending her free time with her husband James, her two teenage girls (Amelia and Sophie), and the family dog Maks.
About Pioneer
Pioneer Inc. designs and manufactures a complete line of industry-specific all-in-one computers, touch screen monitors, kiosks, and tablets. Founded in 1994 and based in California, Pioneer Inc. manufactures its solutions from start to finish in the USA which are deployed in Retail, Hospitality, Factory Automation, Gaming, and Healthcare environments. Pioneer Inc. has built an exceptional reputation with its customers and solution partners for superior flexibility and responsiveness to customer needs including short lead times, long product life cycles (minimum of 5 years), easy customization, and quick turnaround. Pioneer Inc. sells through qualified technology resellers throughout the US and globally.