New Hire – Pioneer Welcomes Alex Scaramucci to Healthcare Team
Date Posted: April 19, 2018 / Category: News |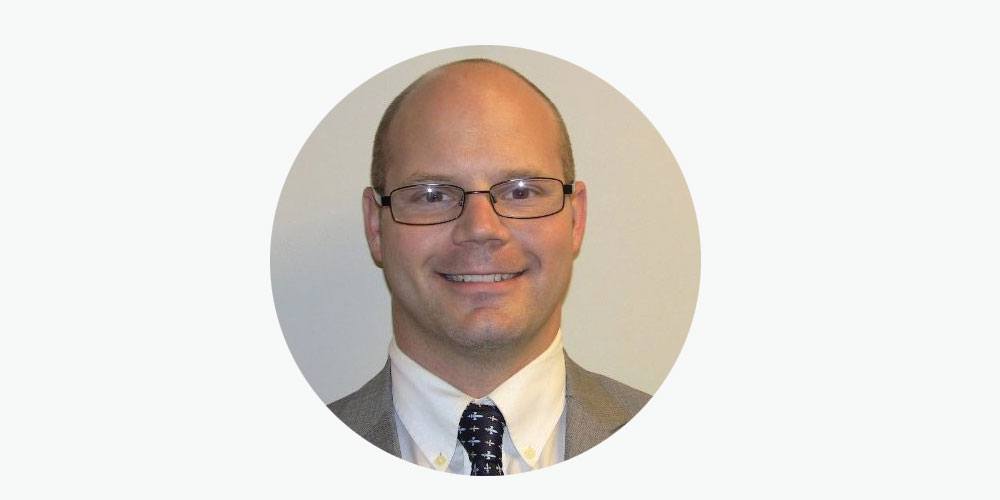 Pioneer is pleased to welcome Alex Scaramucci to our growing team.
Alex is responsible for strategic account management for our healthcare clients in both the West Coast and the Southeast.
Alex joined Pioneer last summer and brings 12 years of long-term care sales and implementation experience to the team.
A graduate of Mississippi State University, Alex started his career with E.H.R. Software company – American HealthTech, where he implemented over 100 organizations on both clinical and financial software.
During these on-site implementations, Alex learned how valuable each and every staff member at an LTC community is to providing care to our elderly population.
Alex later moved forward to pursue sales responsibilities for American HealthTech, where he achieved multiple awards.  Alex comes to us most recently from a sales and account management role with the managed services provider PrimeCare Technologies.
Outside of work, Alex enjoys spending time with his family, fishing, and traveling the world. He is fluent in French and has visited 27 countries!