Tablet
Robust and Mobile
Our DASH series comprises a range of a robust enterprise tablet to a purpose-built rugged tablet. Depending on your budget and application requirements, our tablet solutions will offer the right solution for your needs.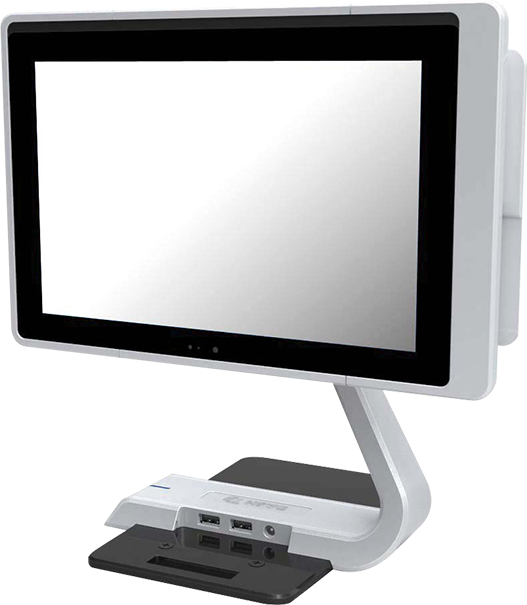 "Cost efficiency came through the combined solution. The restaurant owner can still run applications without the internet and has an easy plug-in, off-shelf model for a complete POS solution."
-Suzanne Chen of Amber systems Technology, explaining their decision on using the DASH/T3 as a mobile solution.
Contact us about our Tablets