Meet Matt Walsh, Pioneer's New Director of Sales for Retail
Date Posted: April 5, 2018 / Category: News |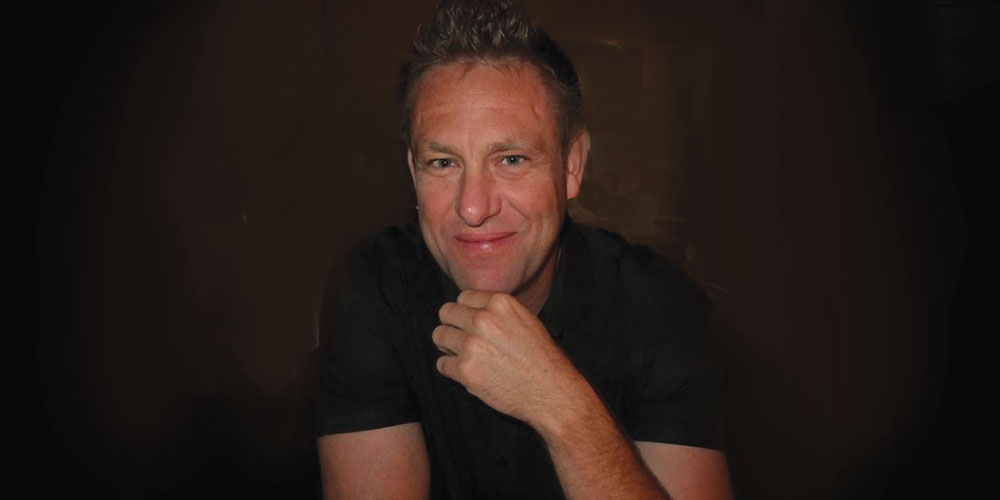 Pioneer is excited to announce that experienced POS industry professional Matt Walsh has joined our team as the new Director of Sales for the Retail division!
Learn more about Matt in his interview below!
Q: How long have you been involved in the POS industry? Tell us a little more about your experience.
I have been in the POS industry for 15 years. I started the touchscreen business at another manufacturer and was their sales manager for Touch Products for North America for nine years.
I led a team that was responsible for all touchscreen products sold through our reseller channel in North America. My team worked directly with the resellers and their end users to ensure the best experience possible.
After nine years at the first company, I became the regional sales at a different company. I had a similar role in that I was responsible for driving sales in a smaller geography with a larger portfolio of products through their reseller program.
With both companies, my mission and passion were to work hand-in-hand with both the end user and the reseller to ensure a successful project.
Q: What does your end user experience look like?
My role for over 15 years in this industry has been to work directly with each end user to ensure that they are getting exactly what they need from a product and solution perspective.
Like Pioneer, I have never worked for a company in this industry that has sold directly to the end user, and I know how critical it is to have the trust and respect of the reseller to get that introduction to their customer.
Having the manufacturer involved with the reseller throughout the sales cycle can be extremely powerful for the reseller and lets their customer know their importance.
Q: Why are you excited to join the Pioneer team?
I have known the Pioneer products and team for over 15 years.  Pioneer's products have always been known as the most reliable in the industry, referred by the top industry ISVs and carried by the largest POS distributors in North America.
I have always liked the culture at Pioneer, and the timing was right for me to join with their 2018 growth initiatives.
Q: What are some fun facts people may not know about you?
On a personal note, I live in Portland, Oregon, which is one of the most scenic states in the U.S. It's also the perfect location for outdoor sports, and I like to ski, bike, hike, and motorcycle throughout the region.
Q: What will your job duties encompass?
I have two primary areas of focus. I will oversee and drive sales in North America for the POS division at Pioneer.
In addition, I will be the western region sales manager, helping the Pioneer VARs win more and larger opportunities.
I have over 15 years' experience helping resellers with their end users' projects to secure a win.
Q: What are some things about Pioneer, its services, and its products that most people may not know?
There are actually a lot of differentiators which were critical to me joining Pioneer. I will name just a couple….
Everything is done stateside: All products are designed, built, shipped and repaired in the U.S., giving us tighter quality control and flexibility.
Customization: Pioneer can quickly and cost-effectively customize a product for any customer need. This can include things such as a custom logo, bezel color, PC configuration, and OS imaging.
Pioneer has been in business now for 24 years.
Q: What are your thoughts on current trends in the POS industry, and where do you see the future going?
There will always be a need for hardened, ruggedized displays for POS applications where consumer devices just are not reliable enough to withstand the rigors of POS. In the future, I believe that we will see a continued rise in mobility products similar to countries outside of the U.S.
Want to get in touch?